See All Solutions
Automate your Salesforce document generation.
Generate dynamic proposals, contracts, invoices, reports, and more with your Salesforce data.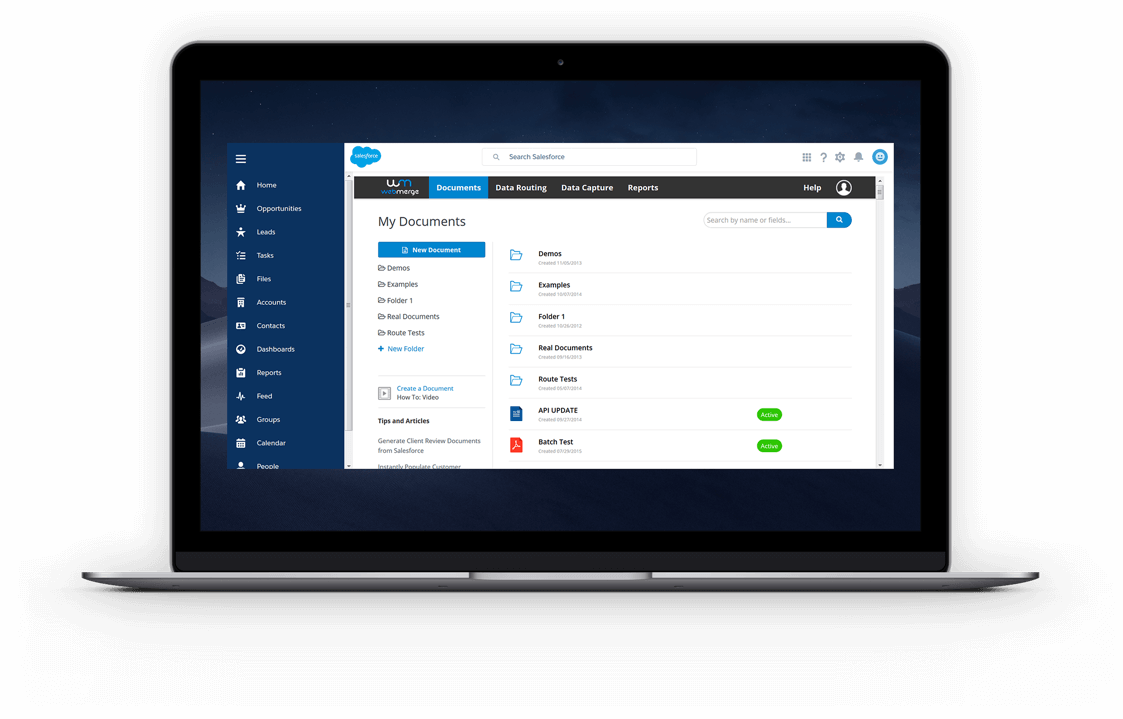 Trusted by innovative organizations worldwide




Easy document generation for Salesforce
Create documents in seconds.

Seamlessly merge your Salesforce data into custom PDFs, Word documents, Excel sheets, PowerPoint presentations, and more. The Formstack Documents for Salesforce package is available for Group, Professional, Enterprise, Unlimited, Developer, and Performance editions.

Breeze through your workflows.

Set up triggers that will generate documents automatically and send them to different places when certain pre-defined conditions are met. Whether you need to send docs via email, save them in the cloud, or route them to a third-party app, the possibilities are endless.

Manage your files anywhere.

At a conference or out in the field? Use the Salesforce Mobile app to easily access your files no matter where you are. Generate documents on the fly with the click of a button or manage your workflow settings–all from the comfort of your mobile phone or tablet.
Smart document management tools.
Fast, easy workflow automation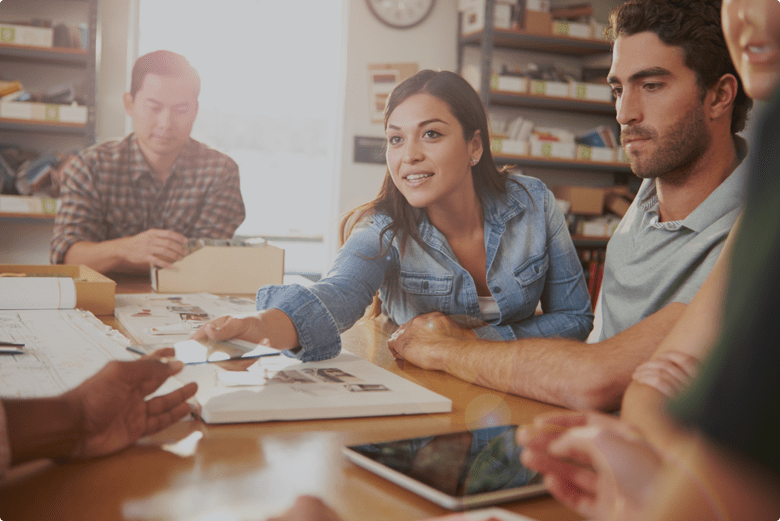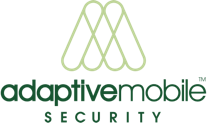 Adaptive Mobile Security Limited used Formstack Documents and Salesforce to process pricing quotes in only 2-3 minutes and save hundreds of hours of staff time.
Read the Full Story
Create your first document free.
Take Formstack Documents's Salesforce document generation solution for a test drive by starting a free trial.