See All Solutions
Real Estate Document Preparation
Real estate professionals depend on Formstack Documents everyday to handle document preparation so they can focus on what they do best - sell! From generating a simple lease to creating a customized purchase agreement, Formstack Documents can streamline the entire process.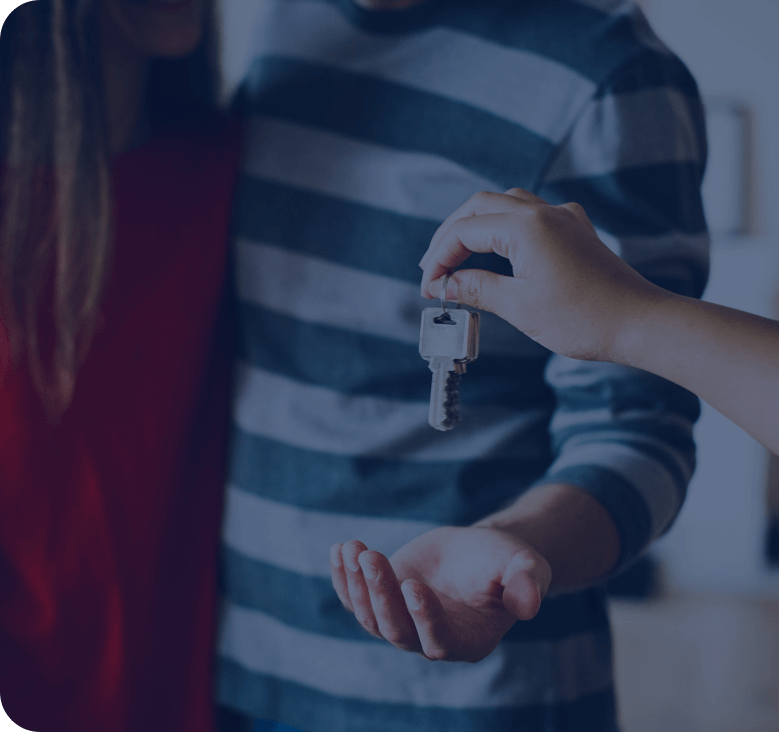 Solutions for Real Estate
Real Estate Solutions From Our Blog
Why customers choose Formstack Documents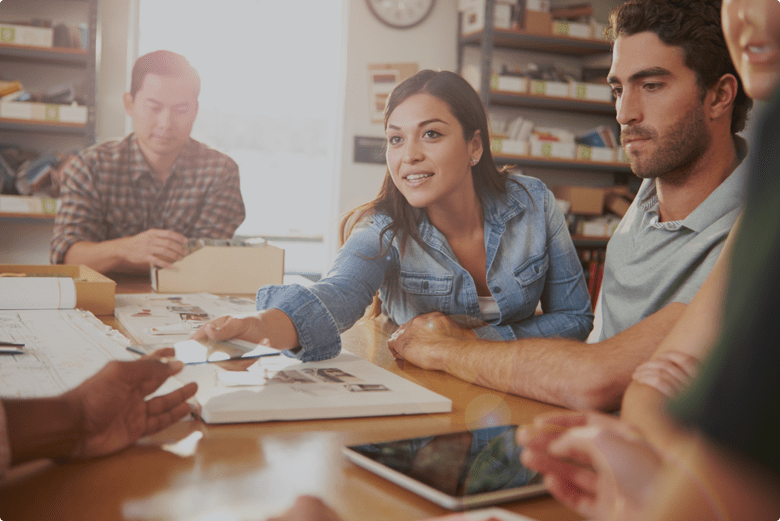 "We save 20-40 hours per month with Formstack Documents... Our client's experiences are more consistent and intuitive now."
Daniel Y
Stop Wasting Time On Real Estate Documents
Try Formstack Documents completely FREE. We promise you'll love us.