See All Solutions
Real Estate Document Preparation
Real estate professionals depend on WebMerge everyday to handle document preparation so they can focus on what they do best - sell! From generating a simple lease to creating a customized purchase agreement, WebMerge can streamline the entire process.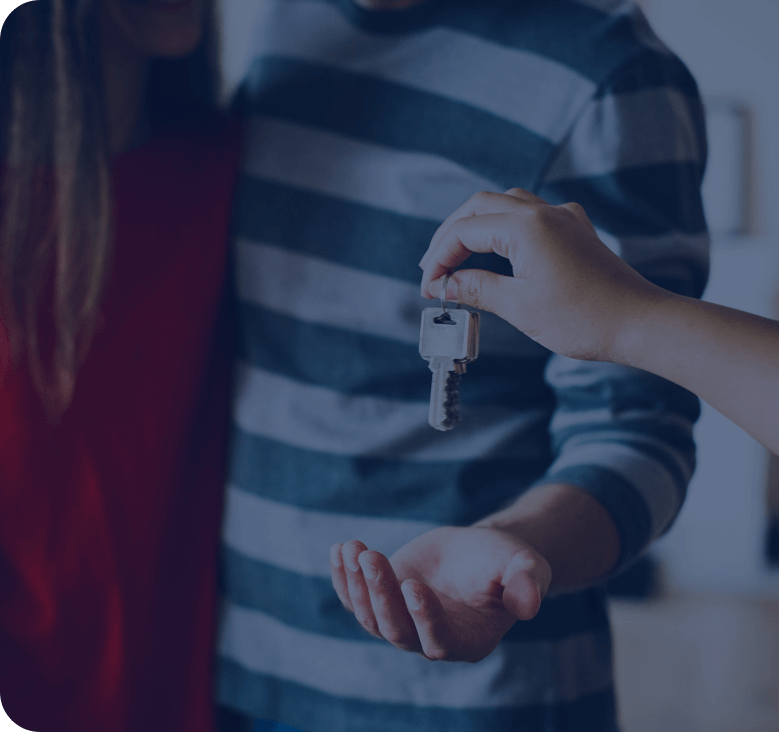 Solutions for Real Estate
Real Estate Solutions From Our Blog
Why customers choose WebMerge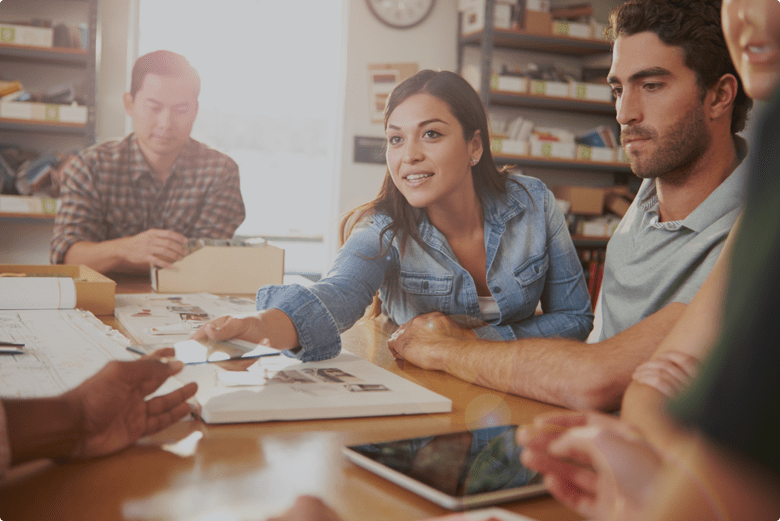 "Before WebMerge, we were manually processing documents. Now, we save 3 hours a day."
Terrence O
Stop Wasting Time On Real Estate Documents
Try WebMerge completely FREE. We promise you'll love us.