See All Solutions
Energy & Utilities Document Generation
Formstack Documents transforms the way that large energy and utilities businesses approach their document generation. With flexible document types and on-demand document assembly, companies are able to automate the entire process and save countless hours each week.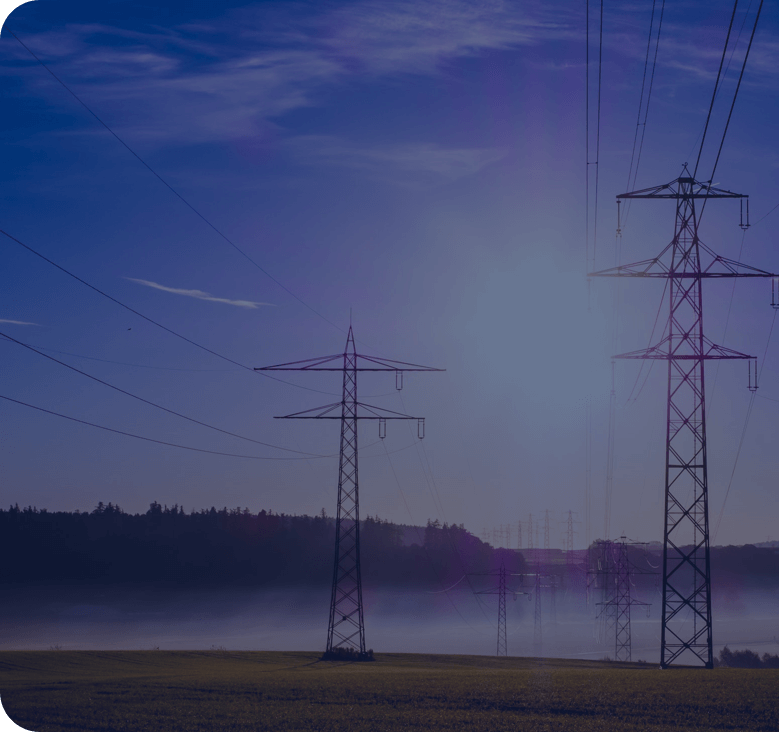 Solutions for Energy & Utilities
Energy & Utilities Solutions From Our Blog
Why customers choose Formstack Documents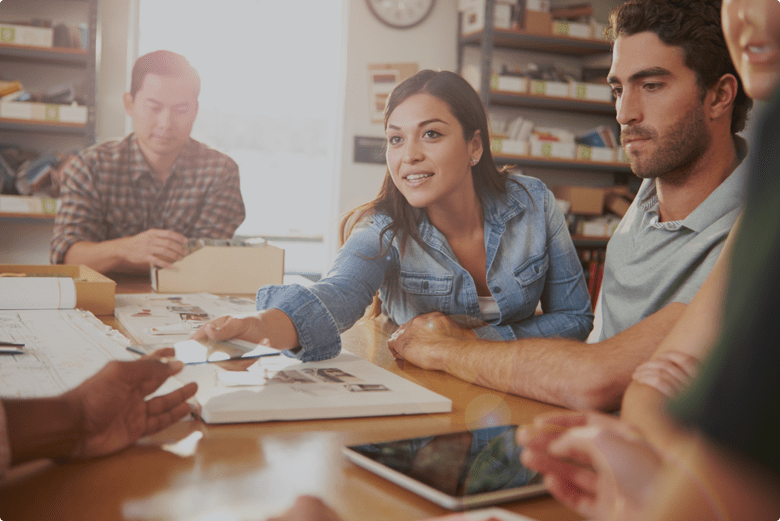 "Formstack Documents works flawlessly behind the scenes to provide this vital service integrating with our forms - and we didn't have to write a single line of code."
Marty T
Create And Send Your Documents Faster
Try Formstack Documents completely FREE. We promise you'll love us.