See All Solutions
Energy & Utilities Document Generation
WebMerge transforms the way that large energy and utilities businesses approach their document generation. With flexible document types and on-demand document assembly, companies are able to automate the entire process and save countless hours each week.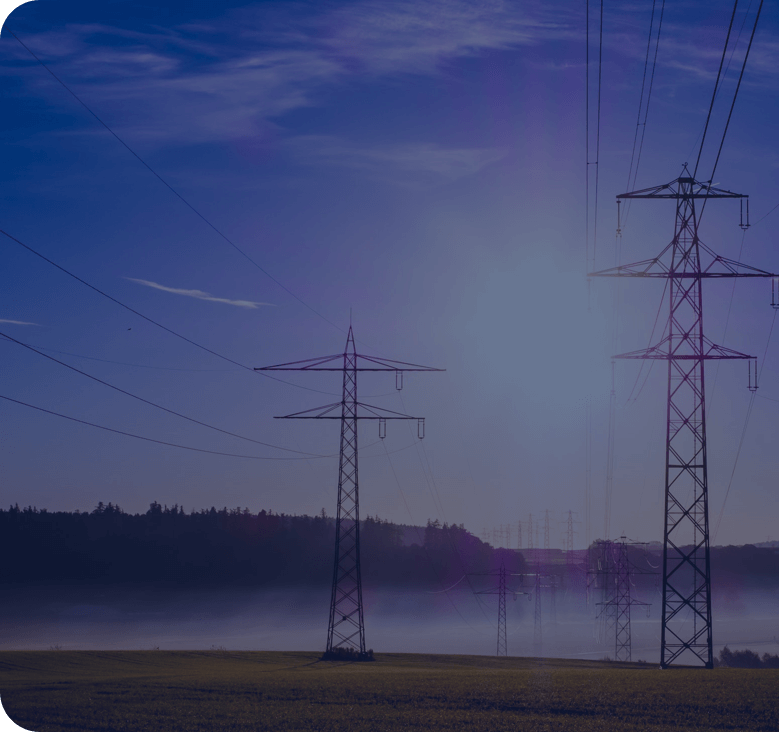 Solutions for Energy & Utilities
Energy & Utilities Solutions From Our Blog
Why customers choose WebMerge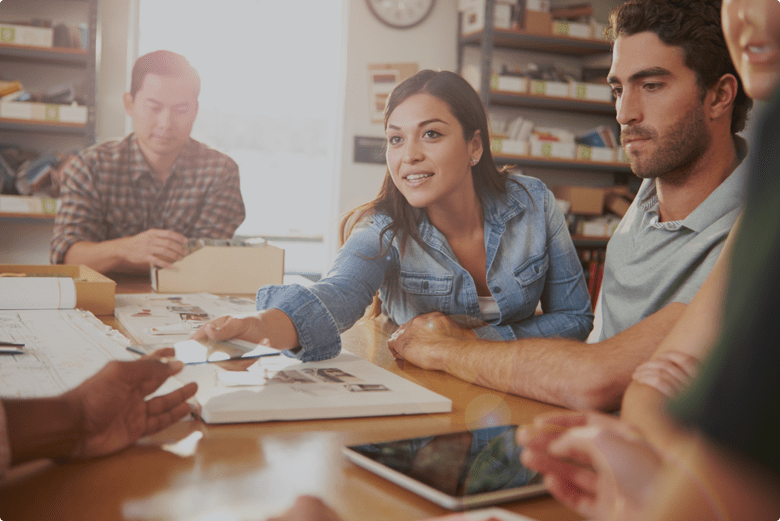 "By integrating WebMerge into our contract process, we are able to immediately generate highly customized contracts based on geographic location, products, and services being provided."
Kimberly S
Create And Send Your Documents Faster
Try WebMerge completely FREE. We promise you'll love us.