See All Solutions
Automatically generate customized contracts.
Cut document preparation time and streamline inefficient, manual processes with automated Formstack Documents contracts.
Contract creation is a costly and time-consuming process often requiring specialized staff to draw up papers by manually replacing names and terms throughout a generic template.
Formstack Documents replaces manual business processes by helping you generate sophisticated documents using only the information needed for that specific contract. Using our Conditional Sections, you can define areas in your document that are to be included if a specific condition is met. Use it for wills, employment contracts, real estate documents, and more.
Improve the contract generation process.
Integrate with your favorite products.
Optimize your contract creation and delivery with Podio, Salesforce, Infusionsoft, Oracle, Zoho, Velocify, and more.
Manage your files anywhere.
Keep your team on the same page by generating documents that can be easily sent back and forth and saved locally.
Find a plan that works for you.
Select the best plan for your organization such as a low-cost micro plan if you're generating less than 30 docs/month.
Solutions for contract generation.
Accelerate your document workflows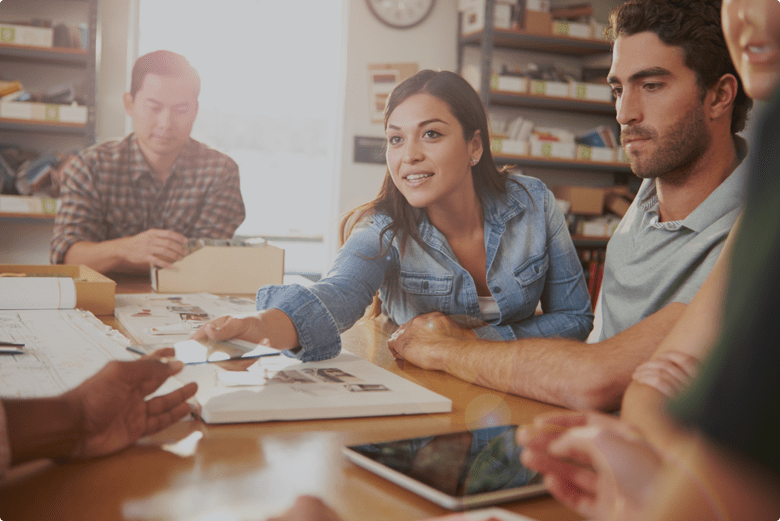 "By integrating Formstack Documents into our contract process, we are able to immediately generate highly customized contracts based on geographic location, products, and services being provided."
- Kimberly S.
"I depend on Formstack Documents every day to quickly create letters to vendors, generate invoices, or any other documents needed by the executive team."
- Katrina W.
Create Contracts Faster
Start creating contracts faster and more efficiently with Formstack Documents by starting a free trial today.