See All Solutions
Automate Office Tasks for Administrative Staff
Empowering your administrative staff with WebMerge's document automation tools will save you time and money, reduce data entry errors, and free up time to work on more important tasks.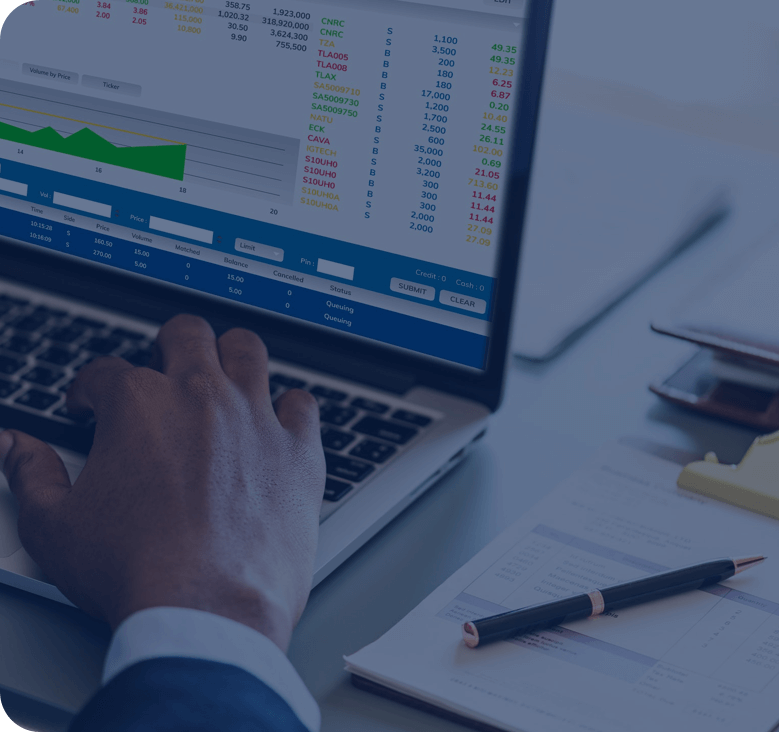 Solutions for Administrative
Administrative Solutions From Our Blog
Why customers choose WebMerge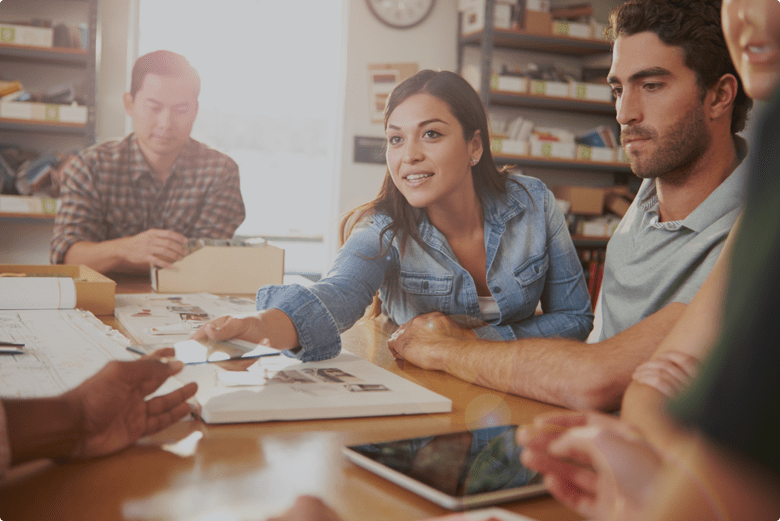 "WebMerge works flawlessly behind the scenes to provide this vital service integrating with our forms - and we didn't have to write a single line of code."
Marty T
Stop Creating Documents by Hand
Try WebMerge completely FREE. We promise you'll love us.