Streamline Your Paperwork
With WebMerge, you can upload, merge, and deliver smart documents in a snap.
What is WebMerge?
Start from scratch or upload your own fillable PDF or Word document. Our app allows you to easily customize your document and merge it with data.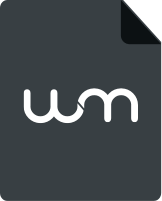 Build Your Document Online
Creating your document is as easy as creating a document in your favorite word processor. The WebMerge editor allows you to integrate your document with third-party services to preload your field names, and gives you complete control over the look and feel of your document. Read more about building your own document.
Upload a Fillable PDF
A fillable PDF allows users to type data directly into the PDF, then print. Unfortunately, this format does not allow the user to save their PDF with the data they entered. However, when we merge the PDF with data, your information is saved! Read more about Fillable PDFs.
WebMerge Tip: The easiest way to confirm that your PDF is fillable is to look for colored boxes within the PDF that signify text boxes that can be typed into.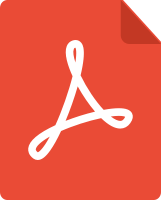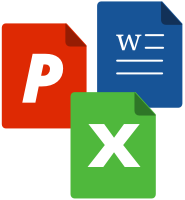 Merge Microsoft Office Documents
Uploading a Microsoft Word, Excel, or PowerPoint document as your template is not only easy, but also makes for a flexible process. With WebMerge and a Microsoft Office document, you can modify the document after a merge happens and continue to edit the style and branding of the document you're creating. Read more about Word documents, Excel spreadsheets, and PowerPoint presentations.
Choose Your Delivery Method
You create it. We deliver it. Badabing, badaboom.
Once you've created your document, now it's time to figure out where you'll be sending it.
From emails to Google Drive to a third-party integration via Webhooks, WebMerge gives you the control to send your merged files wherever you want.

Merge Your Data
You have your document completed and now you need to marry it with the data you have. WebMerge allows you to choose how you want to bring your document and data together. Check out the options below.
Integrate & Automate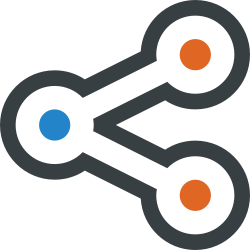 Integrate with other services to automate merges
Using our API, 3rd party services can grab a list of documents in your account, the fields that are in each document, and then send data to each document via Webhook using a unique URL.
Upload Data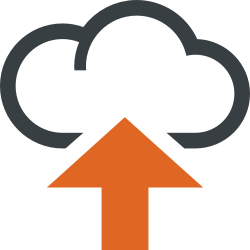 Upload your data via a CSV (Spreadsheet)
If you already have data in a spreadsheet, simply save that spreadsheet as a CSV and you can upload the data directly to WebMerge. We'll merge each row as a separate document.
Manual Data Entry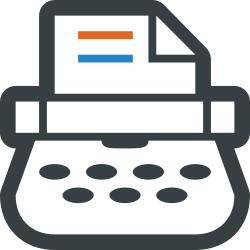 Manually enter data at any time (Web Form)
Mainly used for internal document creation, we offer a basic web form that can be used to quickly generate a merged document and automatically send via one of our delivery options.
Try it Free
Setup only takes a minute. No credit card required.