If you're an agency or freelancer, delivering a well-designed proposal is key to ensuring your clients perceive you as capable of solving their problem. Use Formstack Documents's web design proposal template to automatically pull important information on your prospective client and create a clean, concise proposal in seconds.
What is a web design proposal?
Web design proposals help you sell your services to prospective clients. Whether you're working as a freelancer or as part of an agency team, you need to be able to quickly prepare strong proposals for clients to win projects. Your proposal should include a summary of the work you intend to do, how long it will take, and how much it will cost. Make sure your proposal is clear and well-organized so you can make a good first impression on potential clients.
What makes a good web design proposal?
Your web design proposal is your first opportunity to show clients that you're the best person or team for the job. It's important to remember that a web design proposal is not just a cost breakdown or estimate of work. A proposal provides prospective clients with a breakdown of how you can best solve their problem. Make sure you put your best foot forward by outlining your process, providing references, and including contact information.
How do I use this website proposal template?
Use this website proposal template to jumpstart your creative process. Formstack Documents templates are completely customizable so you can add your branding and edit as needed. Use any of our dozens of integrations to populate your proposals with data and deliver them to clients. Let this template simplify your process, and start landing projects today!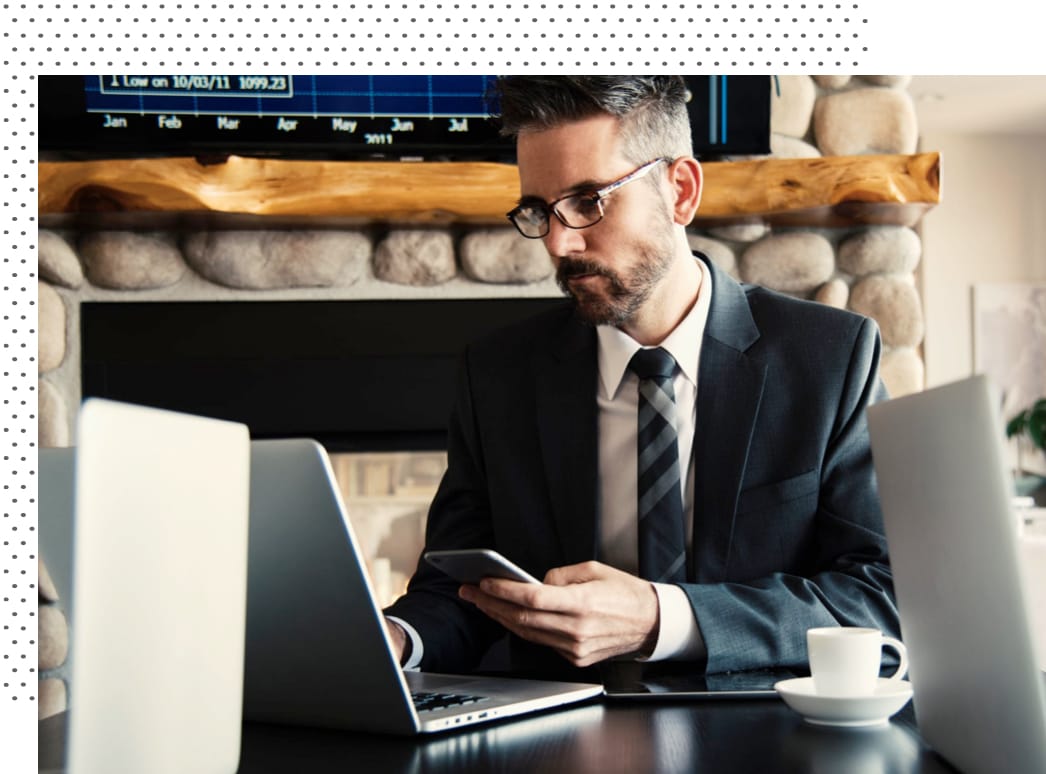 Create your first document free.
Start using this web design proposal template today with a free trial.
Let's Get Started! But First...
We need you to start your Free Trial and then we'll add this template to your account!
×