Want to streamline the application process for prospective tenants? Formstack Documents can help you automate the creation of new agreements so you can spend more time with tenants and less time on paperwork. Use this rental application template to clearly outline your terms and start new tenant relationships on a positive note.
What is a rental application?
Rental applications are used to capture information about prospective tenants. This document is commonly used by apartment complexes and other rental property companies to check rental history, confirm employment information, and run credit checks. Formstack Documents can help you automate your application process so you can get renters set up quickly without needing to draft paperwork by hand. Easily add your branding to this template, and customize fields or sections to meet your needs.
How do I fill this application with data?
Formstack Documents integrates seamlessly with dozens of apps so you can pull data from key systems to populate your documents. Connect this rental application template to an online form builder to automatically populate your rental agreement every time a prospective tenant submits an application. You can set up conditional logic to dynamically generate custom documents for each renter depending on how they fill out your application. Set renters up for success, and reduce manual data entry to save your team time.
How can I share completed rental application?
Tired of manually uploading completed rental agreements to all of your systems? WebMerge provides a variety of automated delivery options so you can get documents where they need to go fast. Email this rental application to a new renter for completion, or send it to apps like your CRM, a cloud storage solution, or an electronic signature tool. You can use logic to determine where your rental application template is sent or even route it to multiple places at once.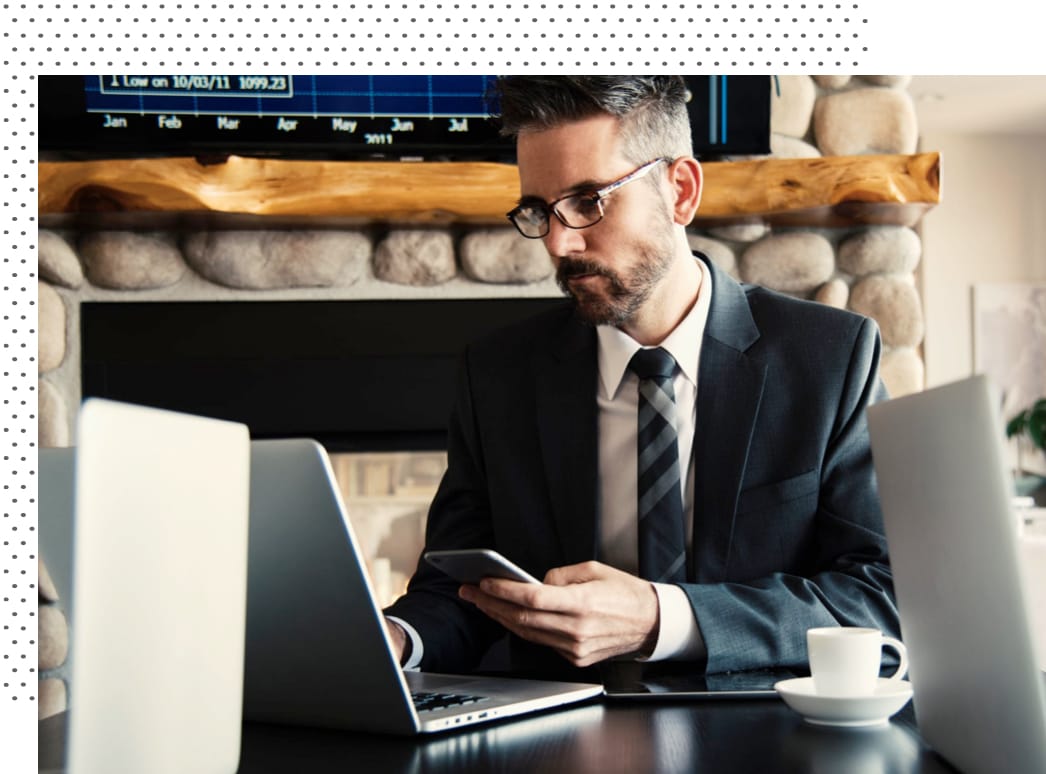 Create your first document free.
Sign up for a free trial to start using this rental application template today.
Let's Get Started! But First...
We need you to start your Free Trial and then we'll add this template to your account!
×