Finance Templates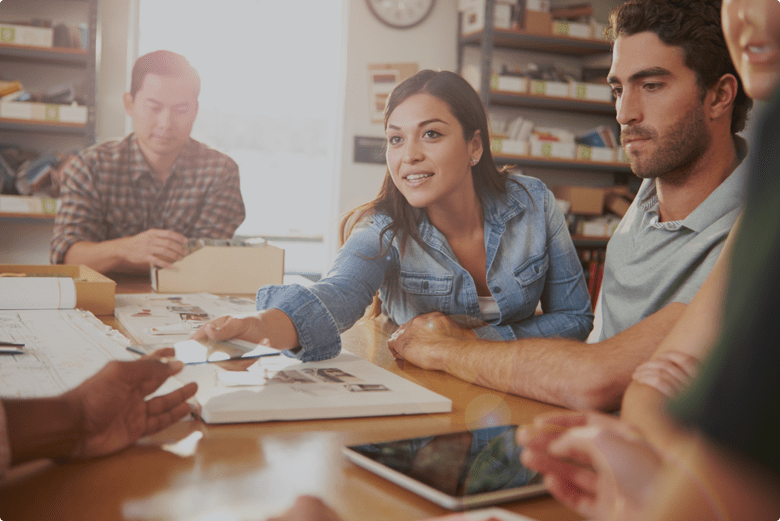 Take the busywork out of finance with automation. These customizable finance templates can help your bank, wealth management company, or finance department generate, review, and deliver documents to your customers in a matter of seconds. Create seamless loan agreements, budget proposals, vendor contracts, and more. Use data integrations to populate your documents with information, and choose from multiple delivery options to share completed documents with clients, capture signatures, or store them in the cloud for later reference.
Create Your Own Template Today
Try Formstack Documents completely FREE. We promise you'll love us.
Let's Get Started! But First...
We need you to start your Free Trial and then we'll add this template to your account!
×