Give It a Test Run
Fill out the form below, and we'll populate your values into an example contract.
Automate your document generation.
Getting started with WebMerge is easy. Browse through the smart document templates below and add them to your account or sign up for a free trial to start simplifying your document workflows in no time.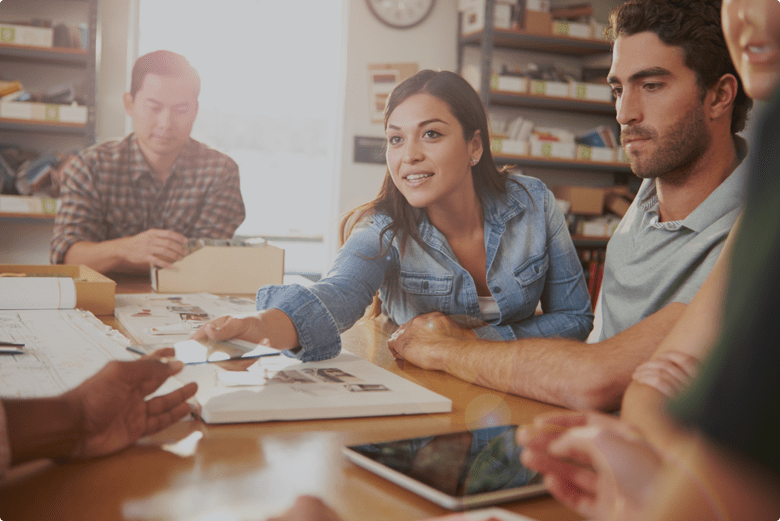 Need a jumpstart on your document generation? No matter your industry or department, our premade document templates can help you save time, put a stop to manual data entry, and streamline your paperwork processes. Easily create PDFs, Word docs, Excel spreadsheets, PowerPoint presentations, and more. The hard work is already done for you! Just customize your template, connect it to an integration to populate it with data, and send it anywhere via dozens of delivery options.
Get access to these
document templates today.
Try WebMerge completely free to start adding these templates to your workflow.
You'll never have to manually draft up paperwork again.
Let's Get Started! But First...
We need you to start your Free Trial and then we'll add this template to your account!
×