Thousands Of Businesses
Rely On Formstack Documents Every Day
We don't like to toot our own horn, but toot toot! Check out why
these customers love using Formstack Documents.
Why customers choose Formstack Documents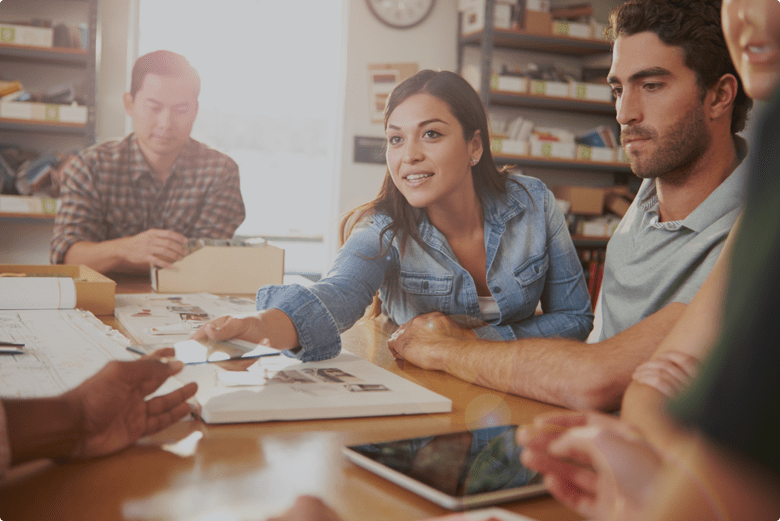 "By integrating Formstack Documents into our contract process, we are able to immediately generate highly customized contracts based on geographic location, products, and services being provided."
Kimberly S
Try it Free
Setup only takes a minute. No credit card required.