Thousands Of Businesses
Rely On WebMerge Every Day
We don't like to toot our own horn, but toot toot! Check out why
these customers love using WebMerge.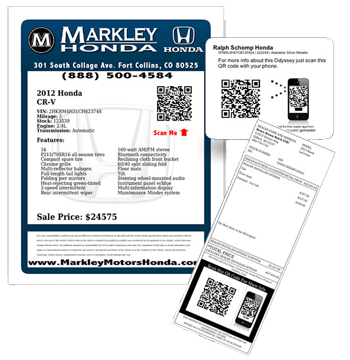 "The best feature is that I don't have to think about it."
As a SaaS solution for New and Pre-owned Auto dealerships we needed to get large numbers of uniquely formatted PDFs with custom backgrounds created for an extensive group of dealerships all over the country and in South Africa. All created from Formstack forms and delivered in printable form to my distributed user base.
"WebMerge is a lifesaver!"
Our organization had some very comprehensive PDF forms that needed to be pre-populated and emailed to our staff in three different counties. The WebMerge service works flawlessly behind the scenes to provide this vital service by integrating with our online webform - and we didn't have to write a single line of code. Thank you WebMerge!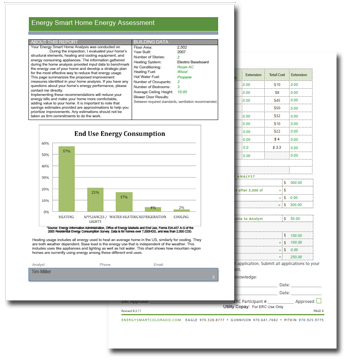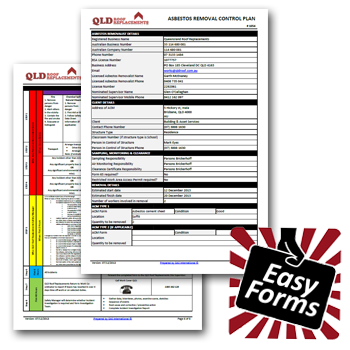 "WebMerge is the missing link"
WebMerge is the missing link to electronic records generation and document control. By forwarding data captured in Easy Forms, WebMerge is able to automate even the most complicated formatting and distribution options, allowing us to deliver real business solutions to our clients by streamlining workflows and eliminating the requirement for paper based records. Thank you WebMerge!
Before we discovered WebMerge, we had to rely on bulky and technologically confusing methods for merging our web form information into an actual document. The beauty of WebMerge is that, once we've set up our document shell, we never have to worry about making sure it works, and we haven't missed anything. And since it integrates seamlessly with our systems, the process is even easier.Chris T.
The integration with Formstack is what drew us to WebMerge, although we've since discovered other ways to use the service. Not only does WebMerge work exactly the way we ask it to, but it has yet to fail! Knowing that WebMerge is always functioning, and merging our documents behind the scenes with no babysitting, has been a true stress reliever.Sara R.
Try it Free
Setup only takes a minute. No credit card required.