Become a WebMerge Partner
There are two fantastic ways to partner with WebMerge. Please choose your path!
Not Sure Which Path to Choose?
If you're not sure which program is right for you, email us!
Why customers choose WebMerge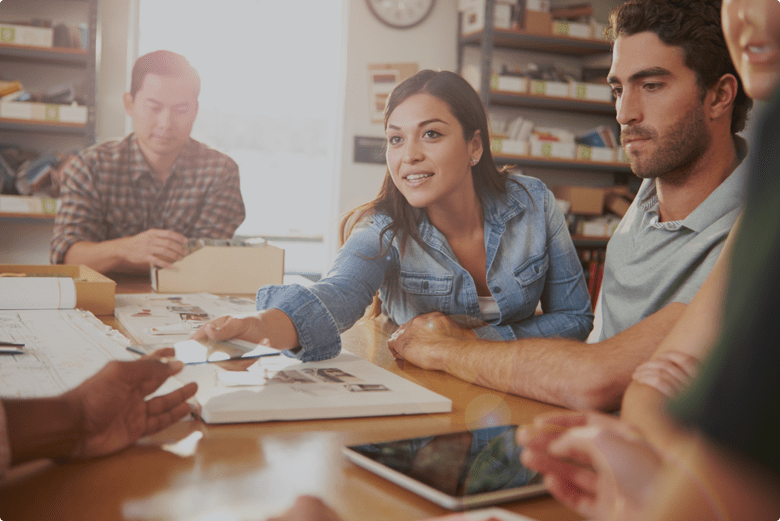 "WebMerge works flawlessly behind the scenes to provide this vital service integrating with our forms - and we didn't have to write a single line of code."
Marty T
Integrate Your Document Creation Today
Try WebMerge completely FREE. We promise you'll love us.