WebMerge University
Videos
Browse through and watch our videos below that cover popular WebMerge topics and past webinars.
Why customers choose WebMerge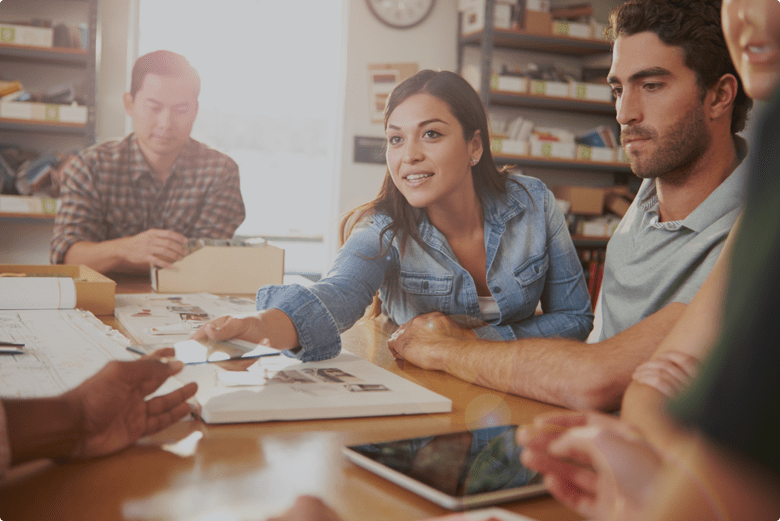 "I depend on WebMerge every day to quickly create letters to vendors, generate invoices, or any other documents needed by the executive team."
Katrina W
Try it Free
Setup only takes a minute. No credit card required.