WebMerge University
Videos
Browse through and watch our videos below that cover popular WebMerge topics and past webinars.
Why customers choose WebMerge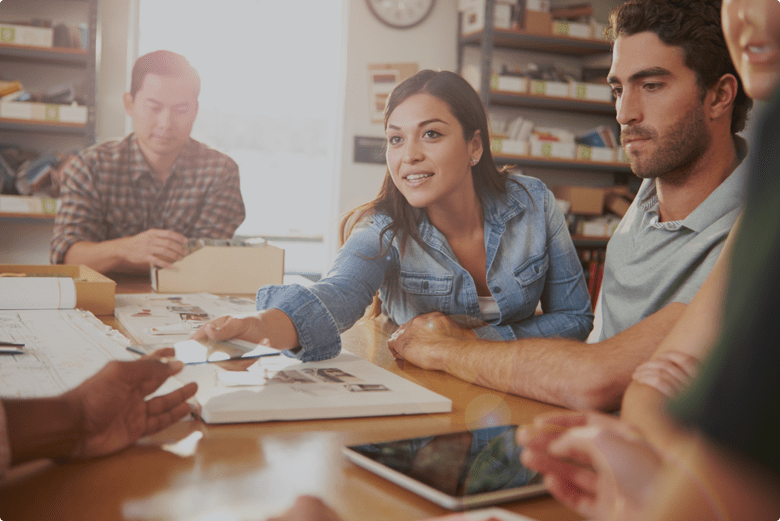 "WebMerge works flawlessly behind the scenes to provide this vital service integrating with our forms - and we didn't have to write a single line of code."
Marty T
Try it Free
Setup only takes a minute. No credit card required.