WebMerge University
To help you learn more about WebMerge, we've created WebMerge University which holds frequent webinars, posts helpful videos, and more. Learn at your own pace or join our webinars to see WebMerge in action!
Why customers choose WebMerge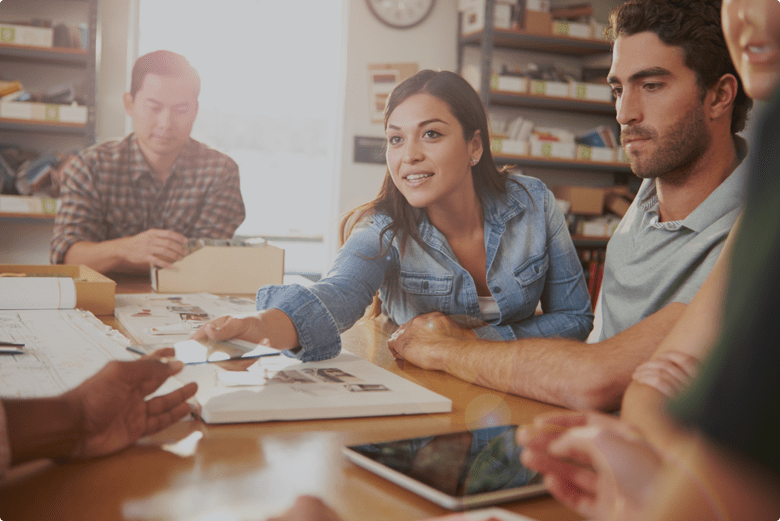 "WebMerge works flawlessly behind the scenes to provide this vital service integrating with our forms - and we didn't have to write a single line of code."
Marty T
Try it Free
Setup only takes a minute. No credit card required.