Teachable Document Creation Made Easy
Formstack Documents automatically imports data from Teachable and generates dynamic PDF, Word documents, PowerPoint presentations, and more in minutes.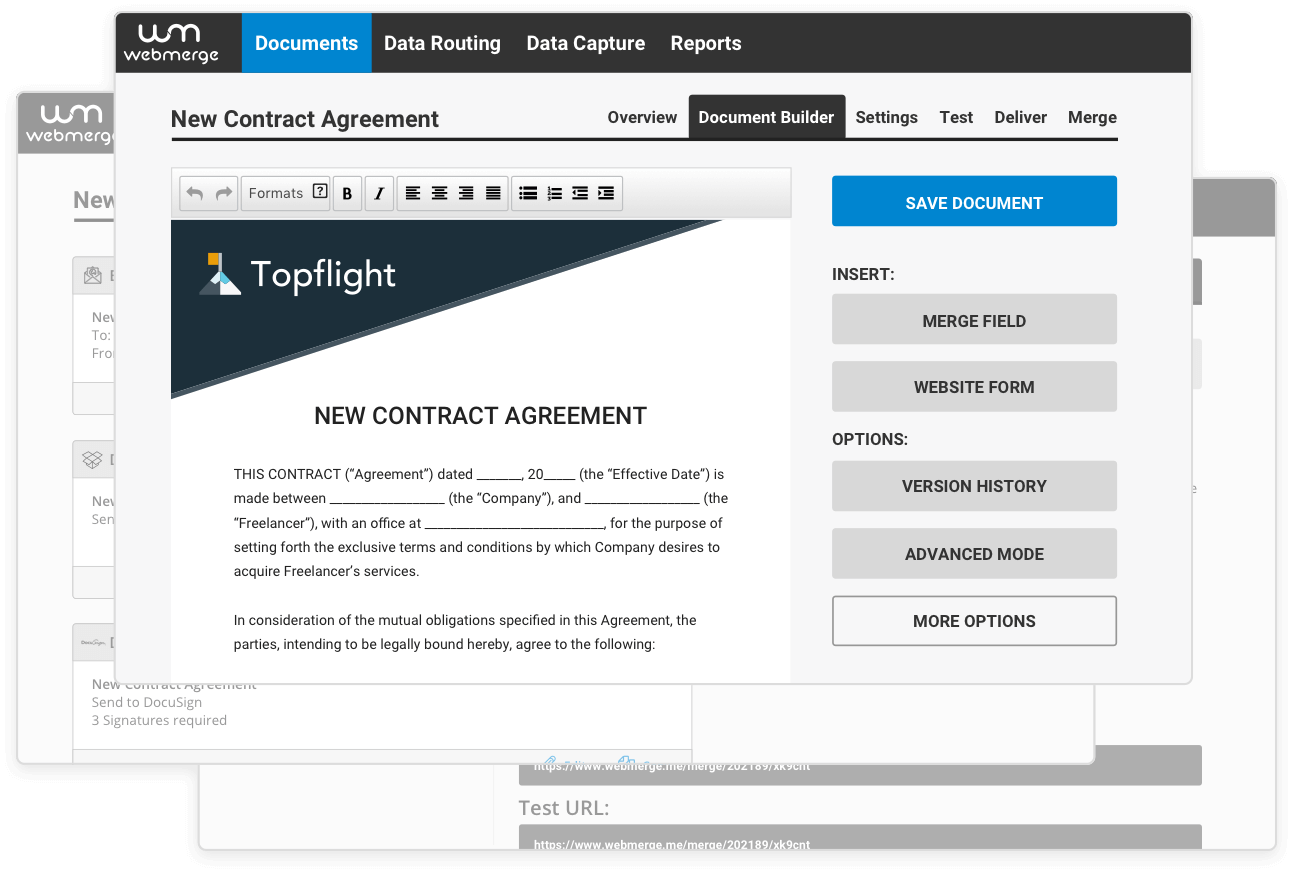 Choose Delivery
Choose a third-party integration, email, and more to easily save and send documents anywhere.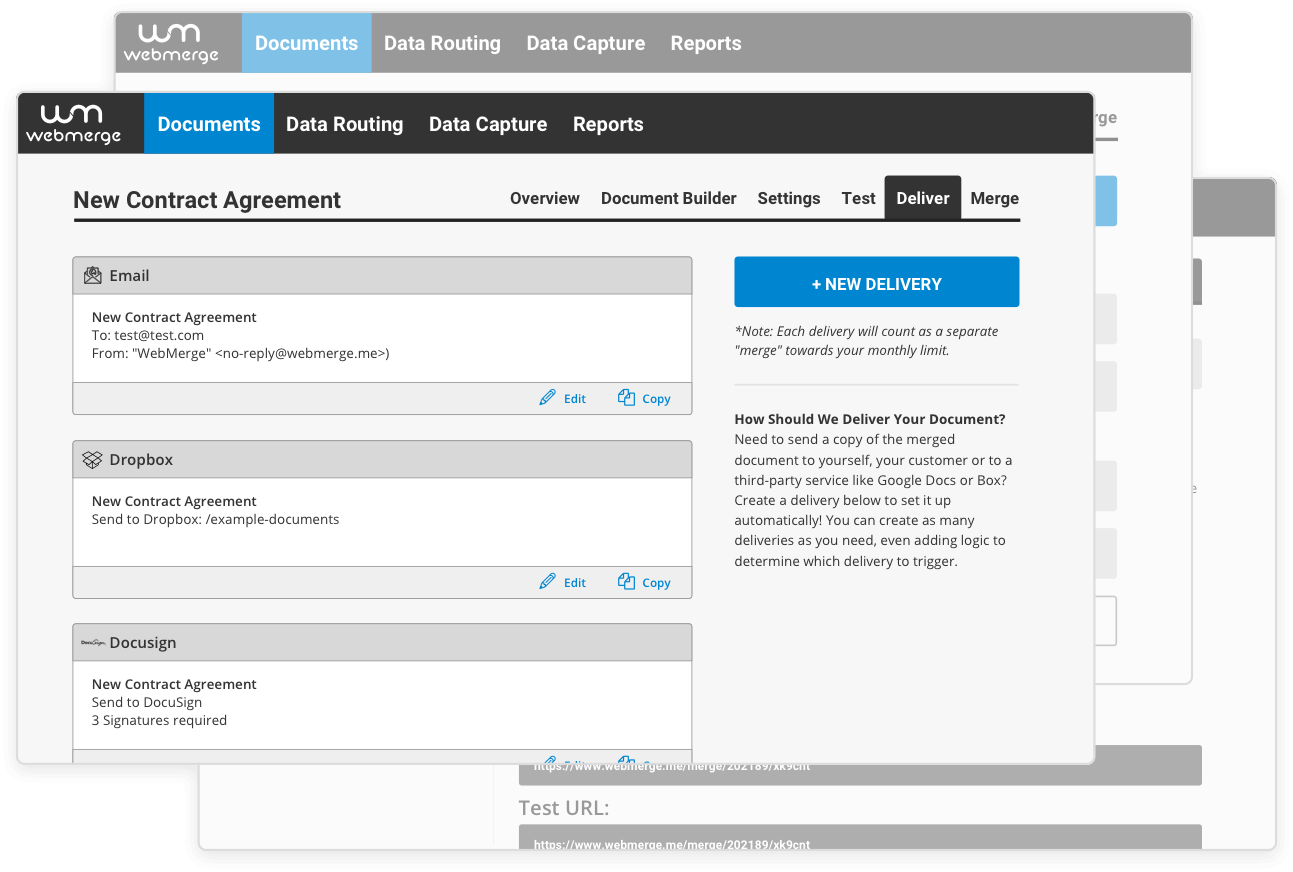 Merge Form Data
Integrate with Formstack Documents and automatically send data from Formstack online form submissions to populate your documents.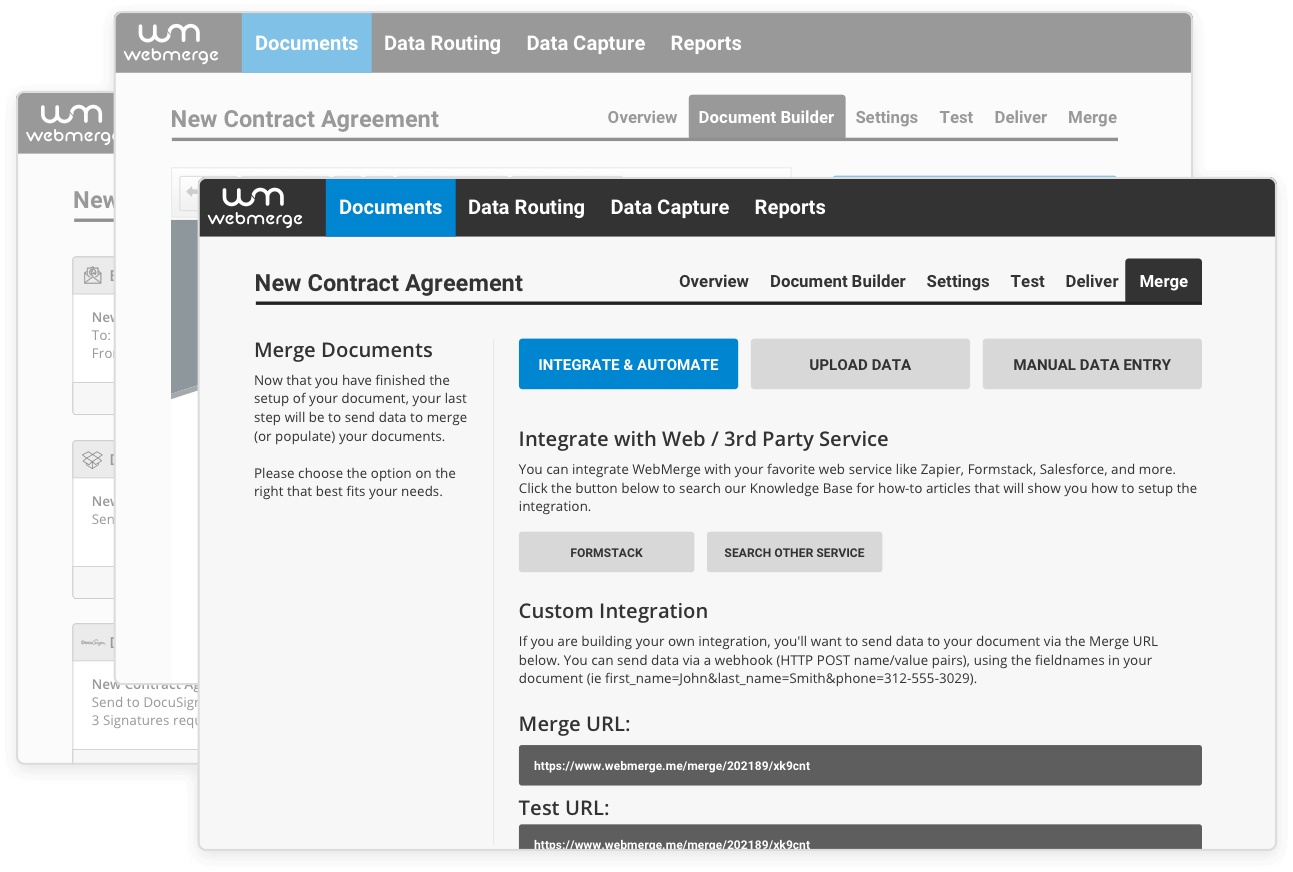 Instantly Populate Course Diplomas from Teachable
Learn how Formstack Documents streamlines the entire documentation process for businesses, leading to hyper-productivity and gained peace of mind.
Why customers choose Formstack Documents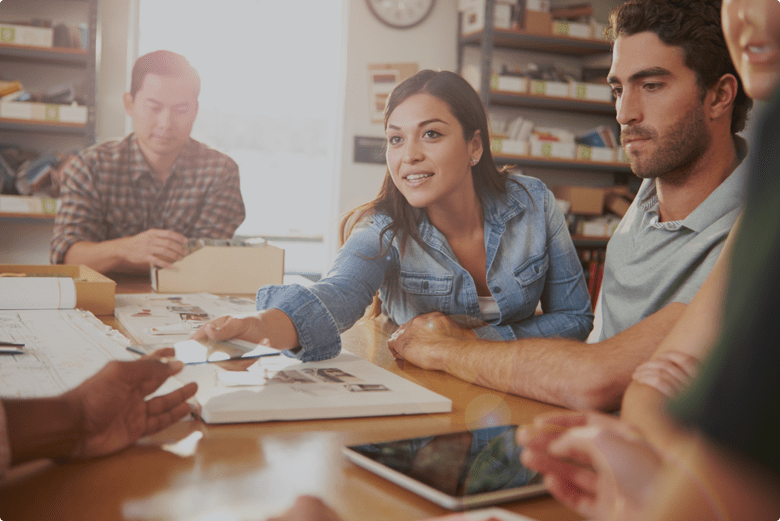 "Formstack Documents is fantastic! Our business relies on Formstack Documents to create contracts and agreements for new customers without missing a beat."
James P
Automatically Create Documents
from Teachable Now
Try Formstack Documents completely FREE. Connect Teachable and Formstack Documents today.