See All Solutions
Optimize workplace productivity with automated document generation.
Learn how to increase productivity in the workplace with these document automation tips.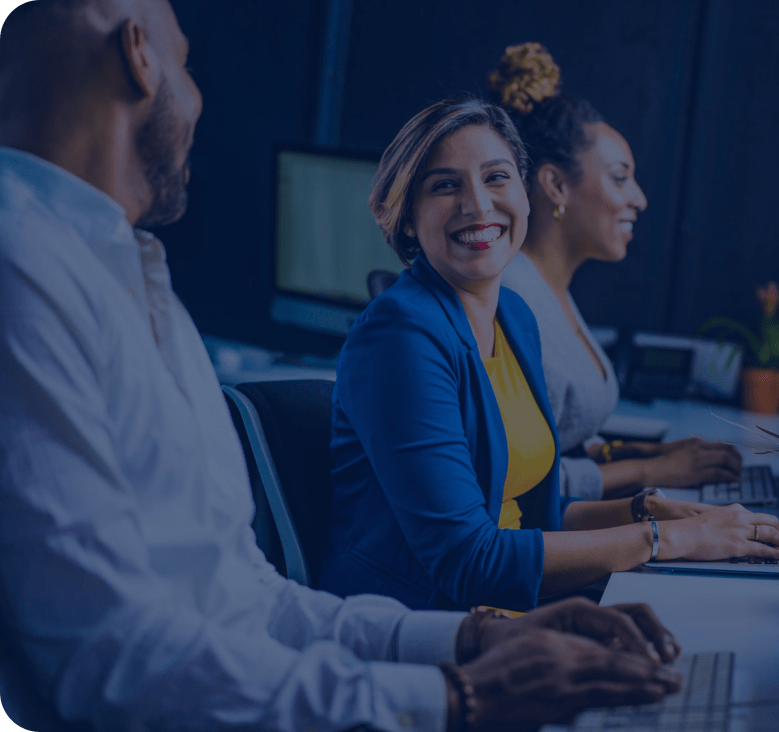 What is workplace productivity?
When we talk about productivity, we're referring to how efficiently a business accomplishes tasks and goals over a period of time. What causes low productivity levels? Well, business productivity is only as good as employee productivity. Manual, recurring tasks can eat up a lot of valuable time for your staff. Luckily, there are tools that can help! Formstack Documents lets you automate the creation of everything from financial documents, such as receipts and invoices, to marketing materials, such as event tickets and project proposals. With document assembly, you can free up hours of time for your team so they can get back to productive work.
How to Improve Productivity with Formstack Documents
Productivity improvement may seem like a daunting undertaking, but in our data-driven world, creating an efficient, streamlined work environment is more important than ever. We've got the workplace productivity tips to help you improve work efficiency by automating the creation of documents like receipts, invoices, presentations, contracts, proposals, and more.
Minimize data inaccuracies.
Manual data entry is prone to human error, and when mistakes are made, work has to be redone, reviewed, and resubmitted. Reduce data entry errors by automating your document generation. Formstack Documents connects to central data sources like your CRM, form builder, accounting software, and more so you know you're creating documents accurately.
Maximize technology through integrations.
Integrations allow the tools you already use to work better, together. With Formstack Documents, you can establish triggers to automatically generate documents based on conditions set in your systems. For example, you could generate a file when you change a Salesforce opportunity to Won or send an invoice when someone submits an order form.
Identify one hub for all data storage.
Sometimes simply automating your documents isn't enough. Wasting time searching for documents and files is a well-known employee productivity killer. Our native cloud storage tool, Stash, lets users send populated documents directly to specific folders. Formstack Documents also integrates with several popular cloud storage apps, such as Google Drive.
Trigger communication through one tool.
One major misstep that continually sabotages workplace efficiency is communicating through too many channels. Make sure your users have access to the files they need within your cloud storage app, and send important documents by email. Use document and email templates to standardize the look of your communications so things are less likely to be missed.
2019 Workplace Productivity Report
In Formstack's 2019 Workplace Productivity Report, you can learn more about the cutting-edge productivity improvement tips thousands of teams are using to boost efficiency, maximize time, and automate complicated tasks.
Get The Report
Improve work efficiency
in your office today.
Learn how Formstack Documents can support your business by talking to our sales team or starting a 14-day free trial.