See All Solutions
Save time with automated receipt generation and automation.
Create receipt templates, automatically populate receipts, and organize important financial files with Formstack Documents.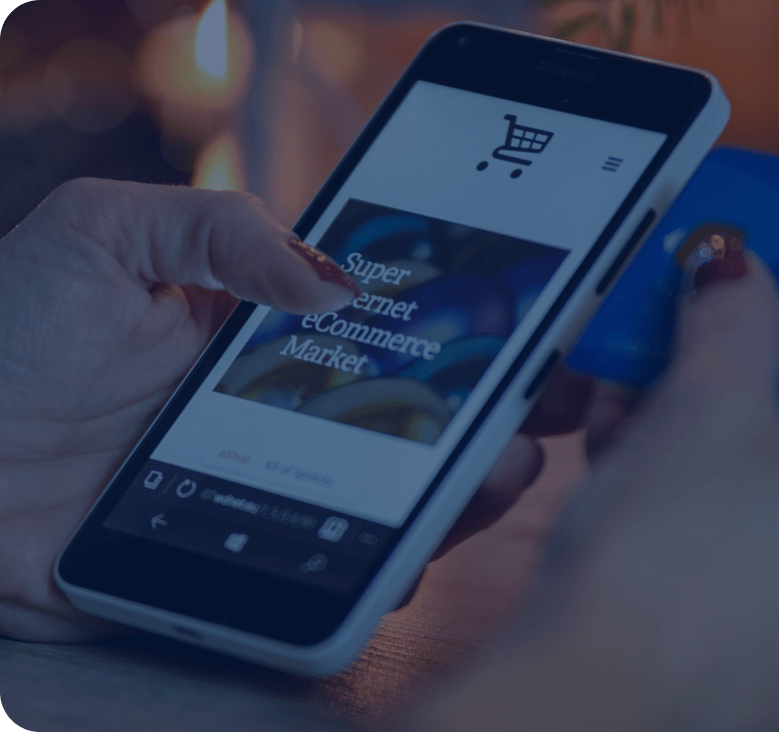 How to Make a Receipt with Formstack Documents
Tired of wasting valuable time generating paper receipts? Getting started with receipt automation only take a few minutes with Formstack Documents. Simply connect Documents to your CRM, form builder, or accounting software. Once you've set it up, Documents works as your personal receipt generator application. Here's how it works:
Create your receipt template.
Add merge fields to the template you typically use to generate receipts. You can also get started using one of our examples.
Connect to your data source.
Choose a data source from our list of integrations. Populate your document using data from your CRM or accounting tool.
Set a trigger.
Decide when you want your receipt generated. This might be when a form is submitted or a record is changed to Closed/Won in Salesforce.
Prepare your document delivery.
Decide where you want your document sent. You might send your document as an email attachment or upload it to a cloud storage app.
Check out our full tutorial on receipt automation.
Seamlessly integrate with popular accounting tools.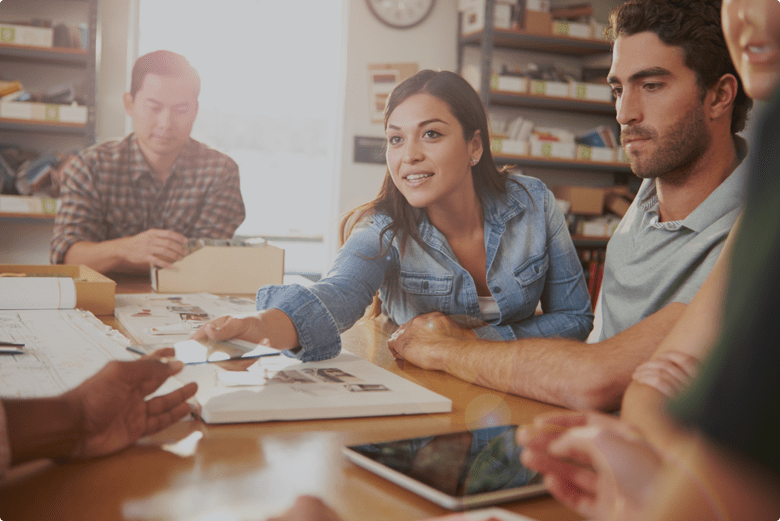 Learn how Total Administration Services Corporation (TASC) improved their customer experience by digitizing their client proposal process.
Read The Full Story
Automate your receipt generation.
Formstack Documents makes it easy to digitize and automate
your payment workflows. Try it today with a free trial.