See All Solutions
WebMerge for Marketing
Integrate your marketing team with WebMerge to streamline your communication with current customers and prospective clients. Quickly generate special offers, branded materials, and more.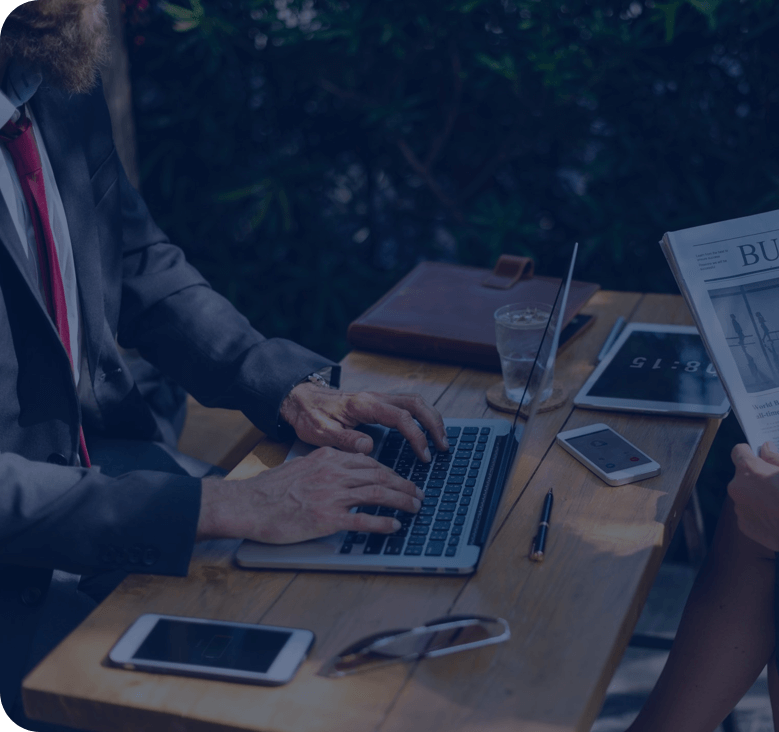 Marketing Solutions From Our Blog
Why customers choose WebMerge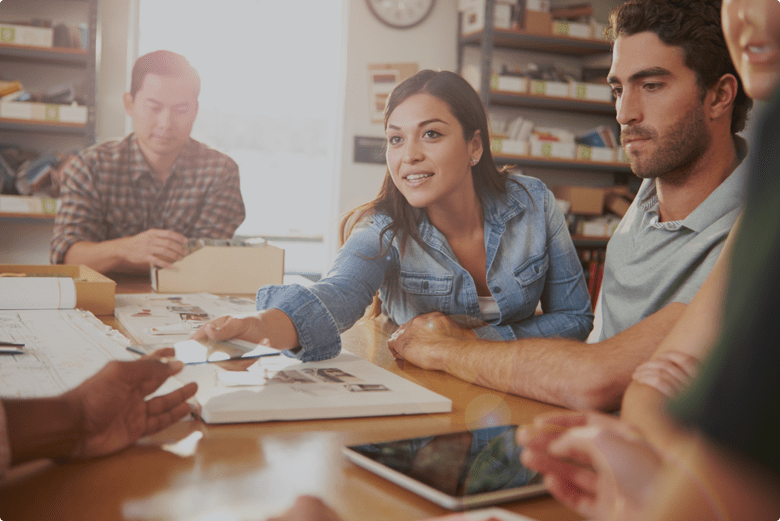 "I depend on WebMerge every day to quickly create letters to vendors, generate invoices, or any other documents needed by the executive team."
Katrina W
Maximize Your Customer Communication Today
Try WebMerge completely FREE. We promise you'll love us.