See All Solutions
Streamline customer communication with automated letter generation.
Put Formstack Documents to work for you as letter generation software so you can spend more time supporting your clients and customers.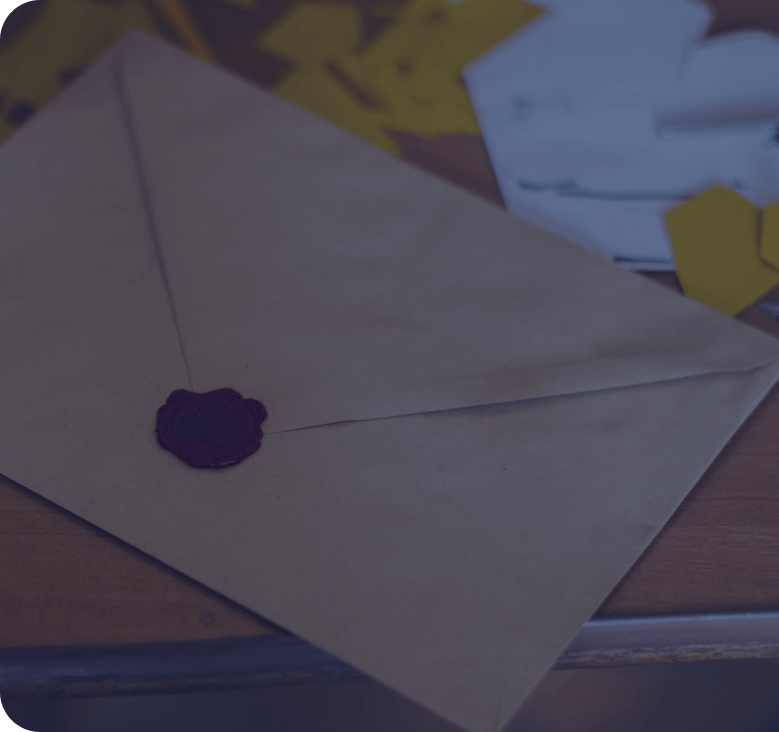 Letter automation doesn't have to be complicated.
Sick of wasting time manually entering data into Microsoft Word when you need to generate letters? Are customers inquiring with your office and waiting weeks to get a response? Is your office limited to printing and scanning documents when customers want to receive files by email? It's time for an upgrade. Make Formstack Documents your letter generation tool. Just connect Formstack Documents to your CRM, form builder, or other data collection tool to start sending custom, automated letters.
Create standardized templates.
Build a consistent look and feel to your organization. With Formstack Documents, you can customize your documents to include your logo, theme colors, and other branding elements so customers know what to expect when they receive a letter from you.
Speed up customer service.
Use Conditional Logic to help customers get the information they need. Add an information request form to your site so you can generate customer service letters and other documents that include answers to questions so customers don't need to talk to support.
Consistently engage with customers.
Consistent engagement is central to building loyal customers. As an automated letter generation tool, Formstack Documents lets you set triggers to send customer letters based on conditions set in your CRM, accounting tool, or other integrated software.
Keep a record of customer communication.
If you need to maintain records of communications like automated letters, receipts, invoices, and other documents, you can stay organized with our native cloud storage app, Stash. We also integrate with several popular cloud storage tools.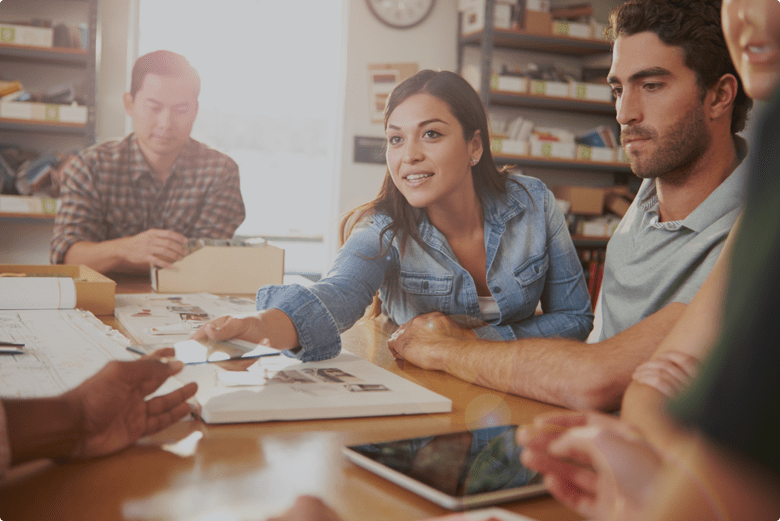 Holy Cross Energy provides safe, reliable, affordable, and sustainable energy to 43,000 members in rural communities. Learn how they used Formstack Documents to engage new customers with welcome letters.
Read The Full Story
Engage your customers
with personalized letters.
Make customer engagement easy with custom, automated letters.
Try Formstack Documents today with a 14-day free trial.