See All Solutions
Simplify your workflows with automated invoice generation.
Whether you need a tool for small business invoicing or corporate accounting automation, Formstack Documents has the features to make it easy.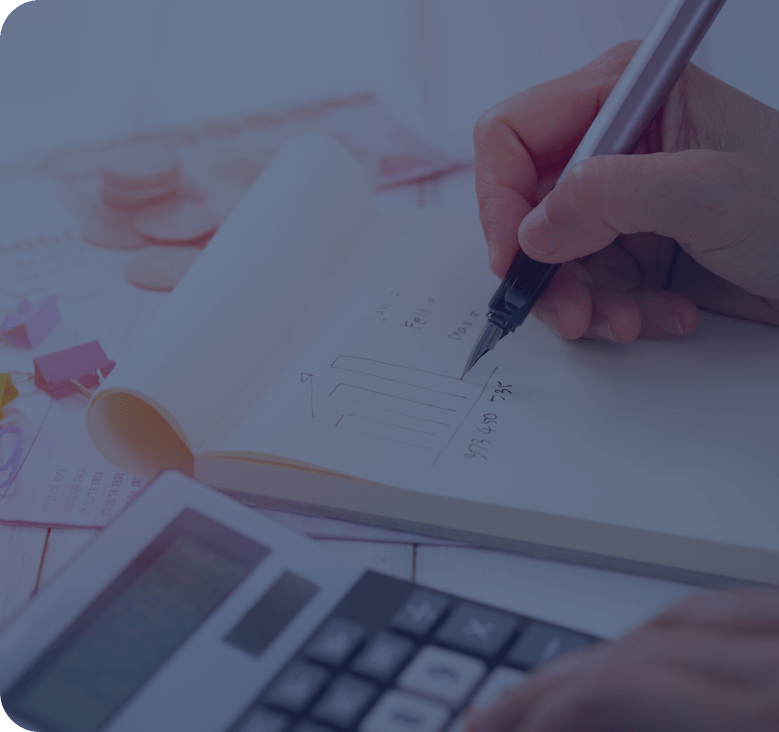 Formstack Documents takes data from your central business systems and converts that data into beautiful, personalized documents for your customers. With automated invoice generation, you never have to worry about missing invoicing deadlines or wasting time on manual data entry.
How To Create An Invoice with Formstack Documents
It only takes a few minutes to connect Formstack Documents to your CRM, form builder, or accounting software. Once you've set it up, you can forget it. Formstack Documents will run your invoice workflow in the background, and automatically generate invoices based on the triggers you set. Here's how it works:
Build your invoice template.
Using the invoice template you usually send out to clients, simply add merge fields where you want data to populate.
Connect to your data source.
Choose a data source from our list of integrations. Populate your document using data from your CRM or accounting tool.
Prepare your document delivery.
Kick off your internal invoice approval workflow with an automated email. Simply designate a reviewer to send an automated email.
Check out our full tutorial on invoice generation.
Learn more about accounts payable process improvement.
Trusted by organizations of every size
Formstack Documents is helping us scale our business. Now, we can automate all of our contract and document generation.
Alejandro Perez
CEO, KometSales
The combination of functionality, support response times, and cost brought us to Formstack Documents. It was unbelievable how easy it was to set up.
Chase D'Agostino
AVP of Corporate Solutions, QuisLex
We can take complex data from dozens of Salesforce fields, import it into Formstack Documents, and generate documents in Word or PDF format. Everything is better with Formstack Documents!
Darlene Maxfield
Marketing Associate & HR, AHLI
Upgrade your invoice workflow.
Formstack Documents makes it easy to modernize your invoice
payment process. Get started today with a 14-day free trial.