See All Solutions
WebMerge for Form Automation
WebMerge helps businesses automate their online data collection through integrations with online form services, simple data capture tools, and even integrating directly with PDF forms.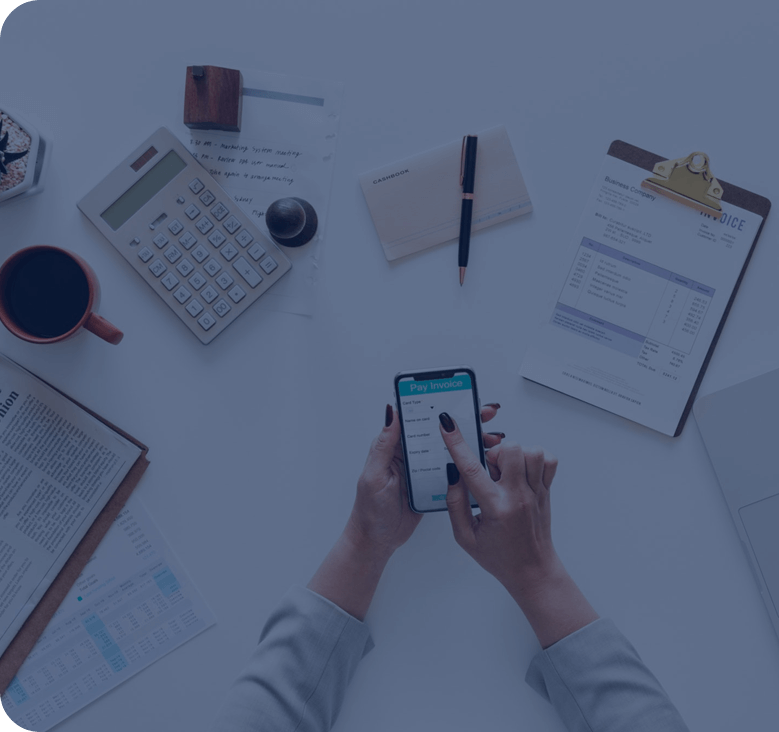 Solutions for Form Automation
Form Automation Solutions From Our Blog
Why customers choose WebMerge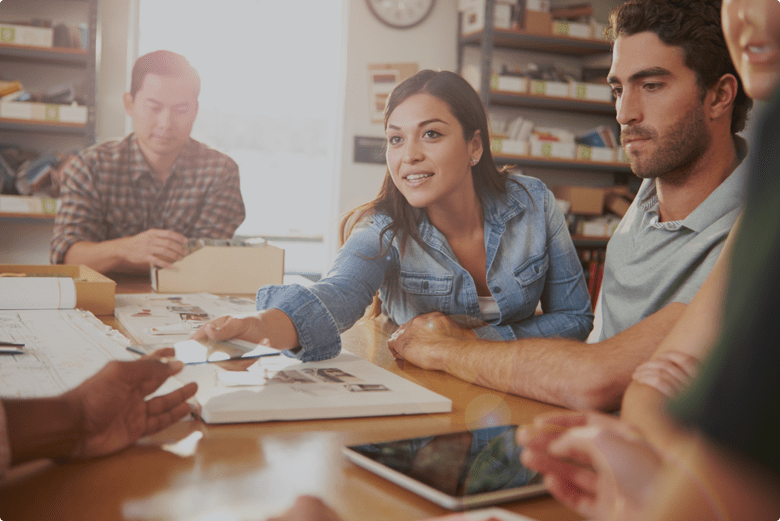 "The best feature is that I don't have to think about it. It works perfectly every single time!"
Chris H
Start Automating Your Forms Today
Try WebMerge completely FREE. We promise you'll love us.