Get the extra help you need

---
WebMerge offers helpful services aimed to assist you with additional documentation and setup needs.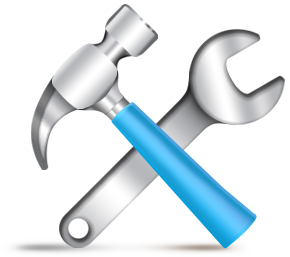 Document Building
We have strived to build a do-it-yourself platform, but many of our customers are simply too busy and don't have the time to build their documents. WebMerge is here to help. We'll assist you in creating a fillable PDF, importing your form or just guiding you to the finish line.

We can take care of building any of your documents and getting them ready to be merged. Simply give us an example document and we can build/format it to fit our system.


Integration Setup
We have a number of web services out there that provide an easy way to send data from their systems to WebMerge. Some are done in a snap, others require a little setup. No matter what you need, we can help you connect your data to WebMerge.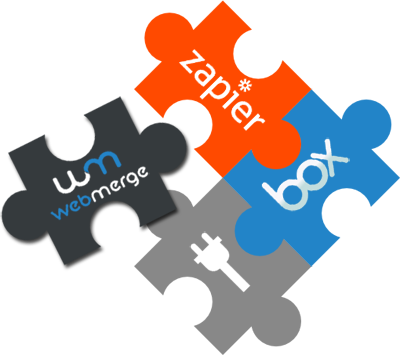 Try it Free
Setup only takes a minute. No credit card required.