In today's technology landscape, data security is a very important topic that should not be taken lightly. Sending sensitive information over outside your systems is always a risk and precautions need to be taken to make sure that information reaches the indended recipient and they handle it correctly.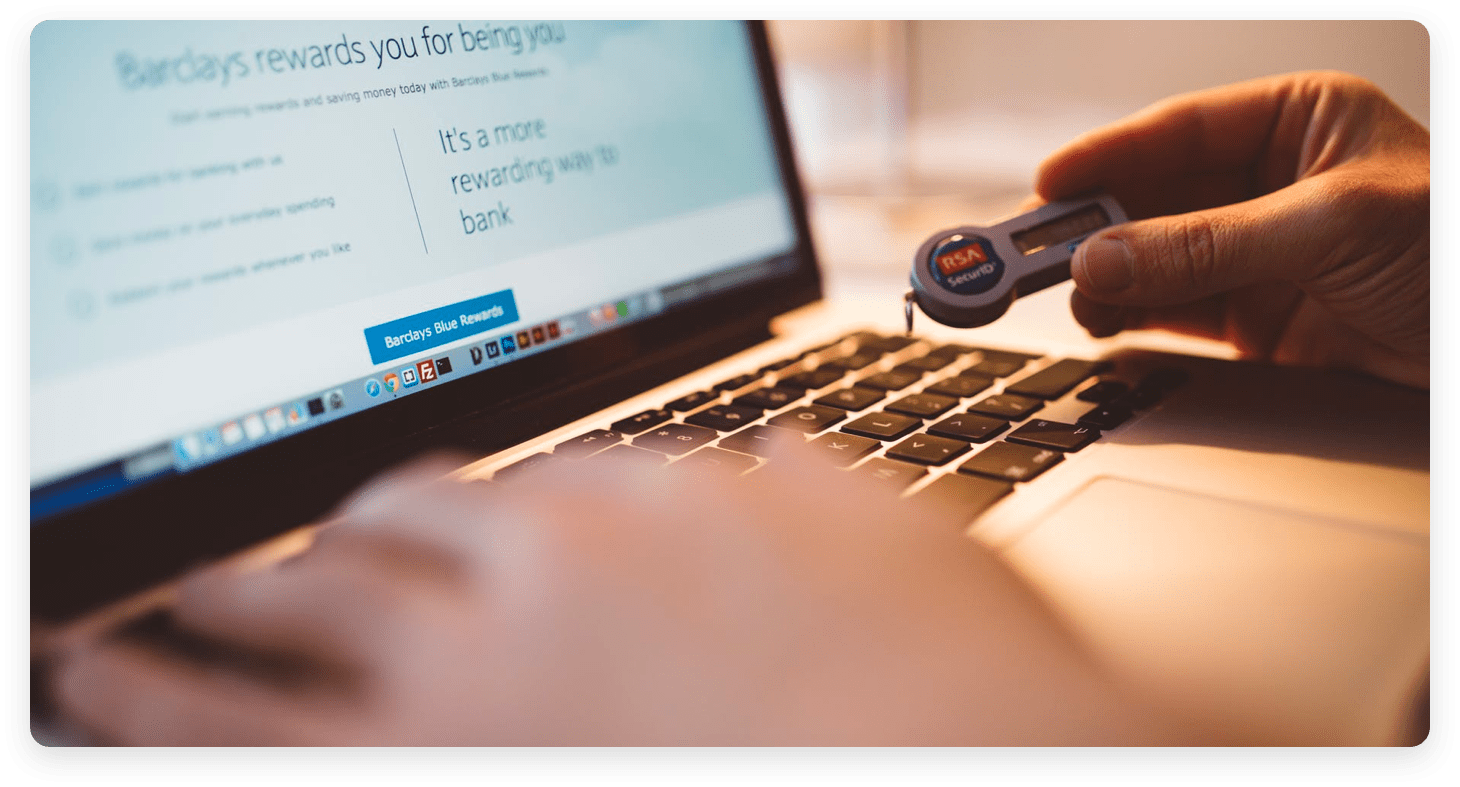 What We Do
At Formstack Documents, we value the privacy and security of your data very highly. We do a number of things to make sure your data is never available outside of our system or to any unauthorized persons. Here are a few of the things we do:
Amazon AWS
Formstack Documents runs on Amazon AWS data centers and benefits from the compliance and security measures provided by AWS.
SSL
All information is sent over a secure SSL connection to prevent man-in-the-middle attacks.
Firewall
Our systems are protected behind a firewall and 24/7 monitoring.
Data Encryption
Any information that is stored on our system is encrypted using 256 bit encryption (By default, we do not save any merge data in our system. It is immediately deleted after a merge).
Secure Download
Instead of emailing a document, we provide the option to require a download from our system via a secure password.
HIPAA Compliance
Formstack Documents complies with the standards outlined in the Health Insurance Portability and Accountability Act of 1996 (HIPAA). Learn more about Formstack Documents HIPAA compliance.
What You Can Do
We do as much as we can to keep your data protected, but there are also a few things that you can/should do to make sure that you are not sending information that can be intercepted.
If you are sending sensitive information, please do not email the document. Choose to send to a secure service like Box or choose the "High Security" option for the email that requires the document to be downloaded from our website.
Only send information that is necessary to merge. If your form collects sensitive information, but it is not needed in your document, don't send it to Formstack Documents.
Do not share any documents that have been created with sensitive information.
Try it Free
Setup only takes a minute. No credit card required.