Create Customized Documents with Our Google Forms Integration
Formstack Documents automatically imports data from Google Forms and generates dynamic PDF, Word documents, PowerPoint presentations, and more in minutes.
How Our Google Forms Workflow Works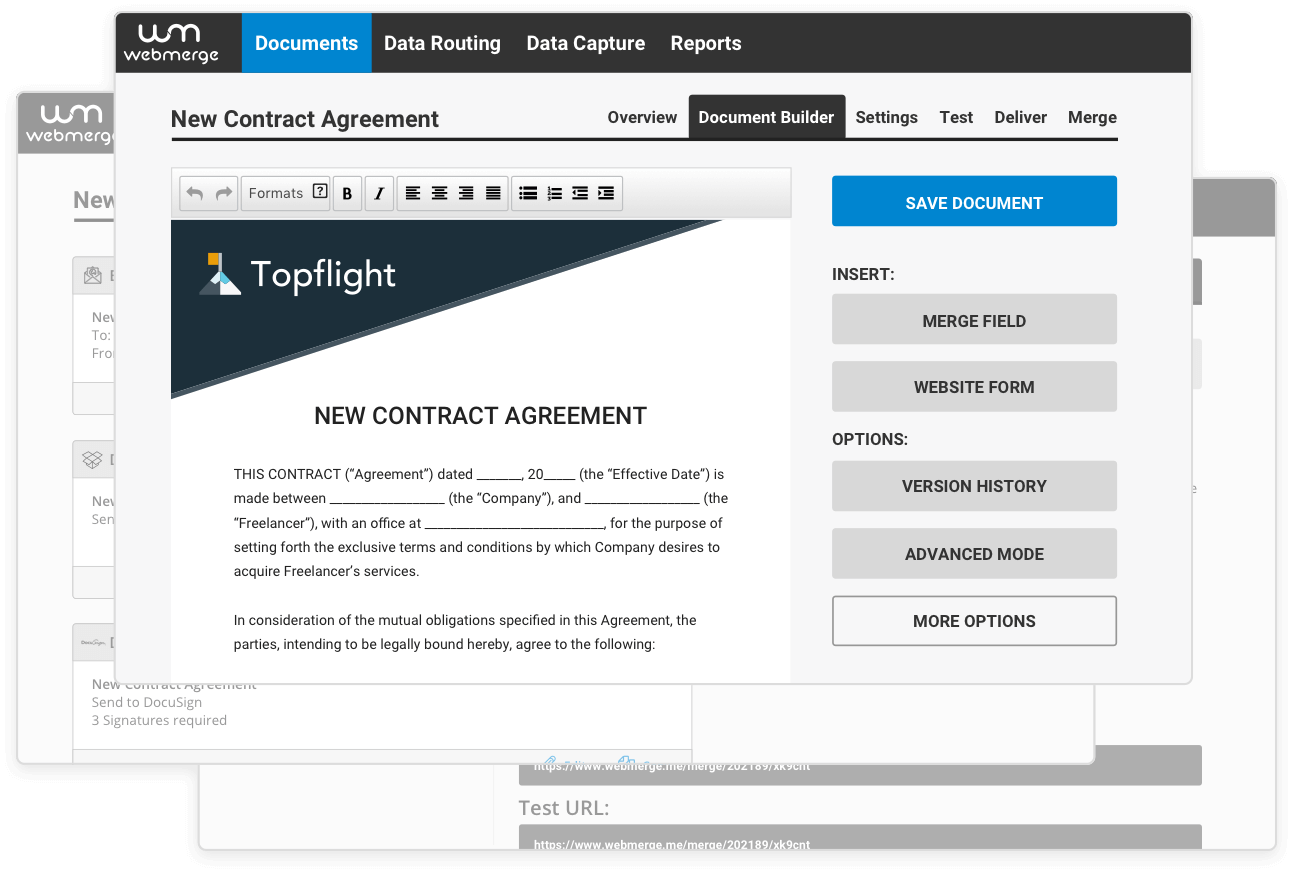 Choose Delivery
Save and deliver documents anywhere by sending them via email, choosing a third-party integration, and more.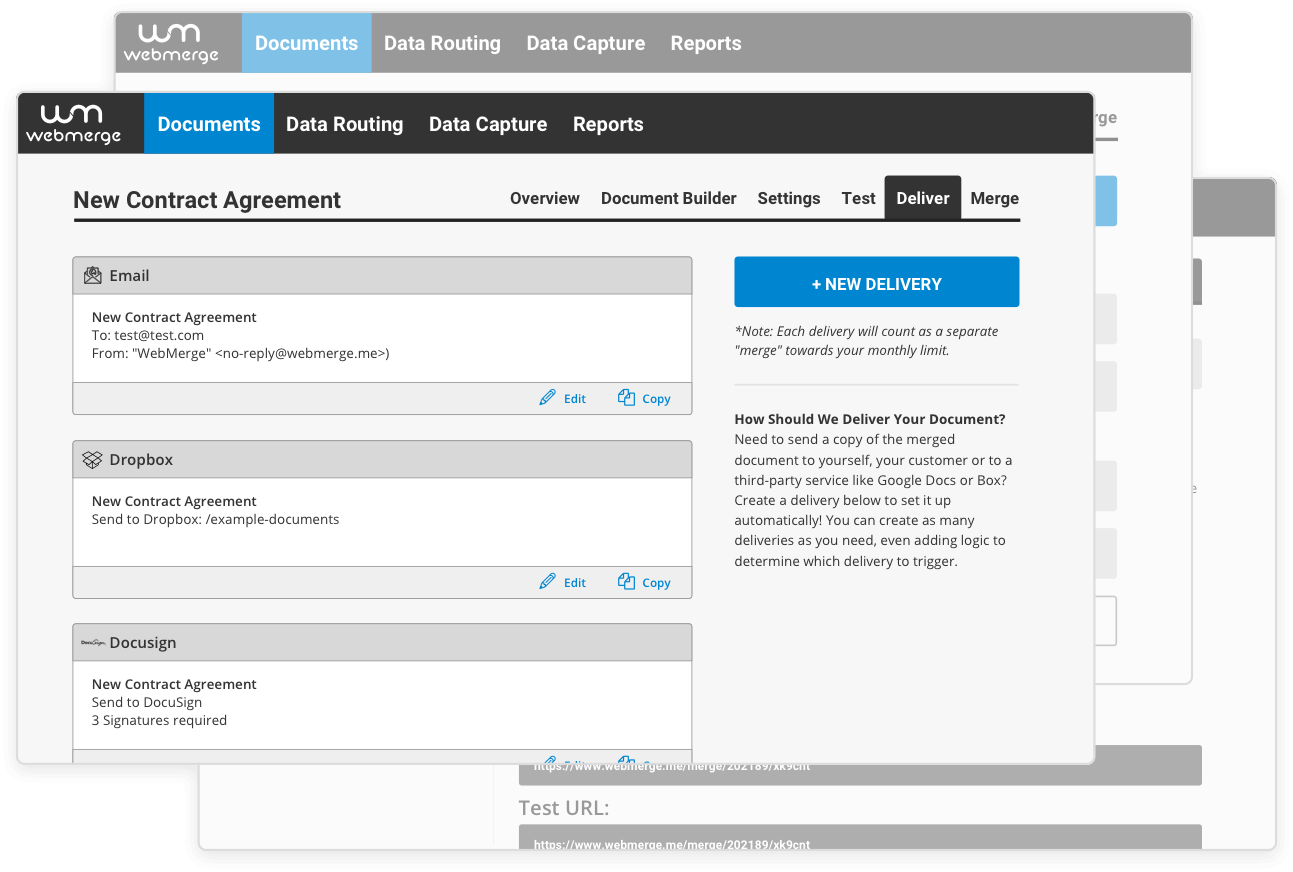 Merge Form Data
Use the Google Forms integration to automatically populate your documents with form data.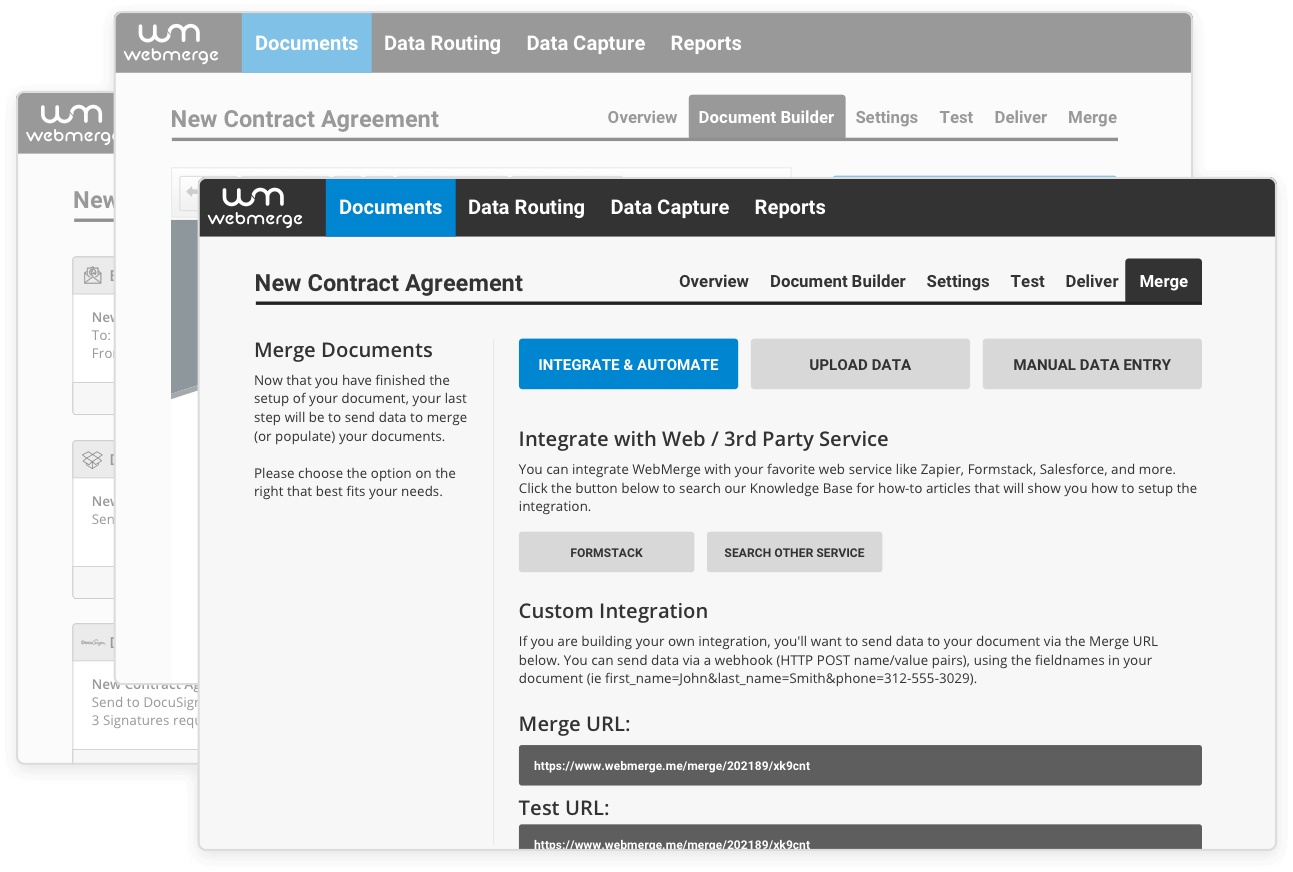 Populate Job Applications from Google Forms
Learn how Learn how this Formstack Documents workflow streamlines the entire documentation process for businesses, leading to hyper-productivity and gained peace of mind.
Why customers choose Formstack Documents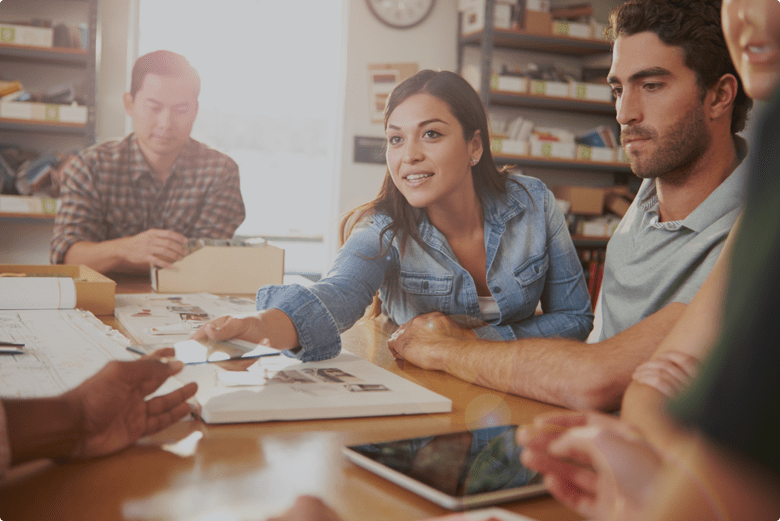 "By integrating Formstack Documents into our contract process, we are able to immediately generate highly customized contracts based on geographic location, products, and services being provided."
Kimberly S
Automatically Create Documents with
This Google Forms Workflow Now
Try Formstack Documents completely FREE. Connect Google Forms and Formstack Documents today.