Populate Customized Documents from Formidable Forms Entries
Formstack Documents automatically imports data from your Formidable entries and generates dynamic PDF, Word documents, PowerPoint presentations, and more in minutes.
How Our Formidable Integration Works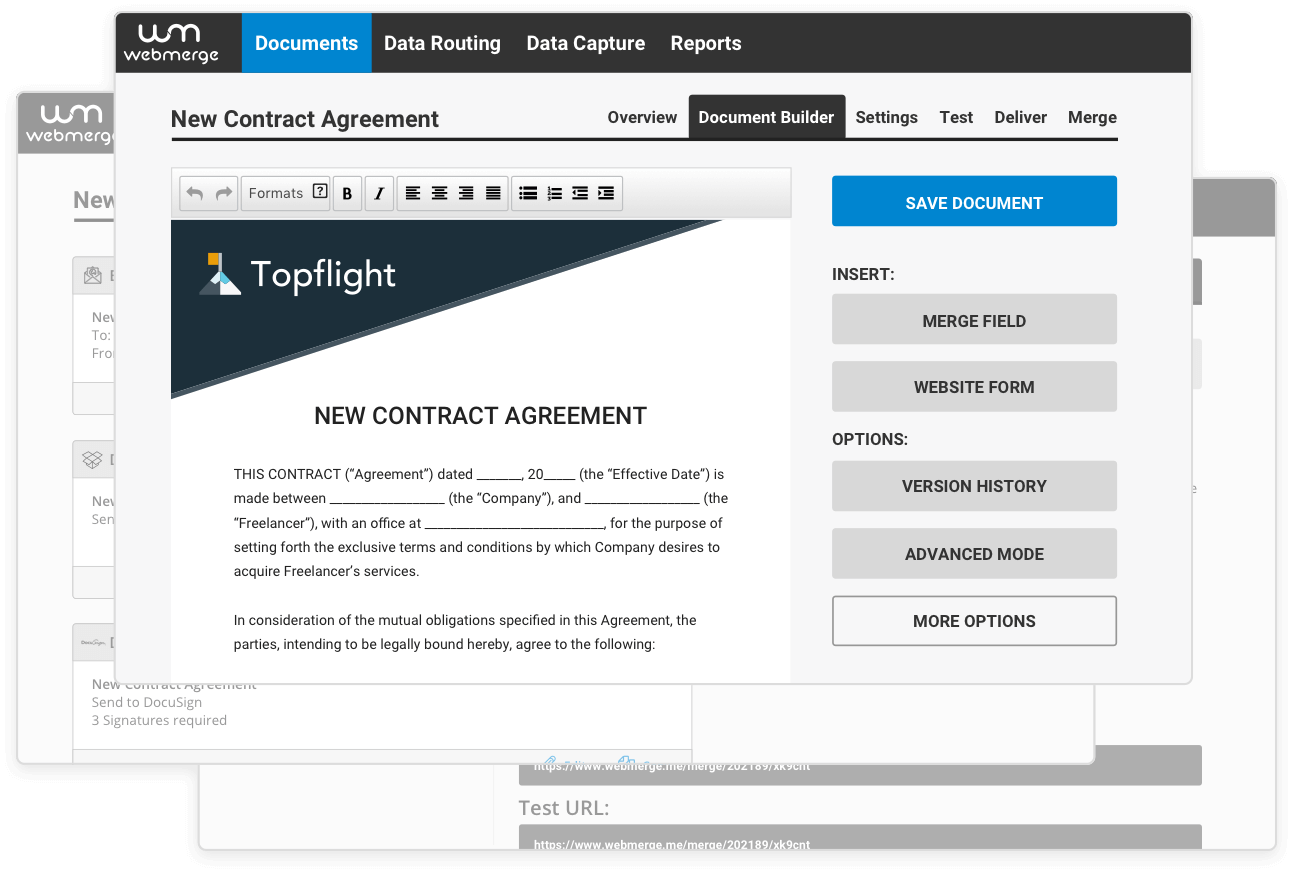 Choose Delivery
Save and deliver documents anywhere by sending them via email, choosing a third-party integration, and more.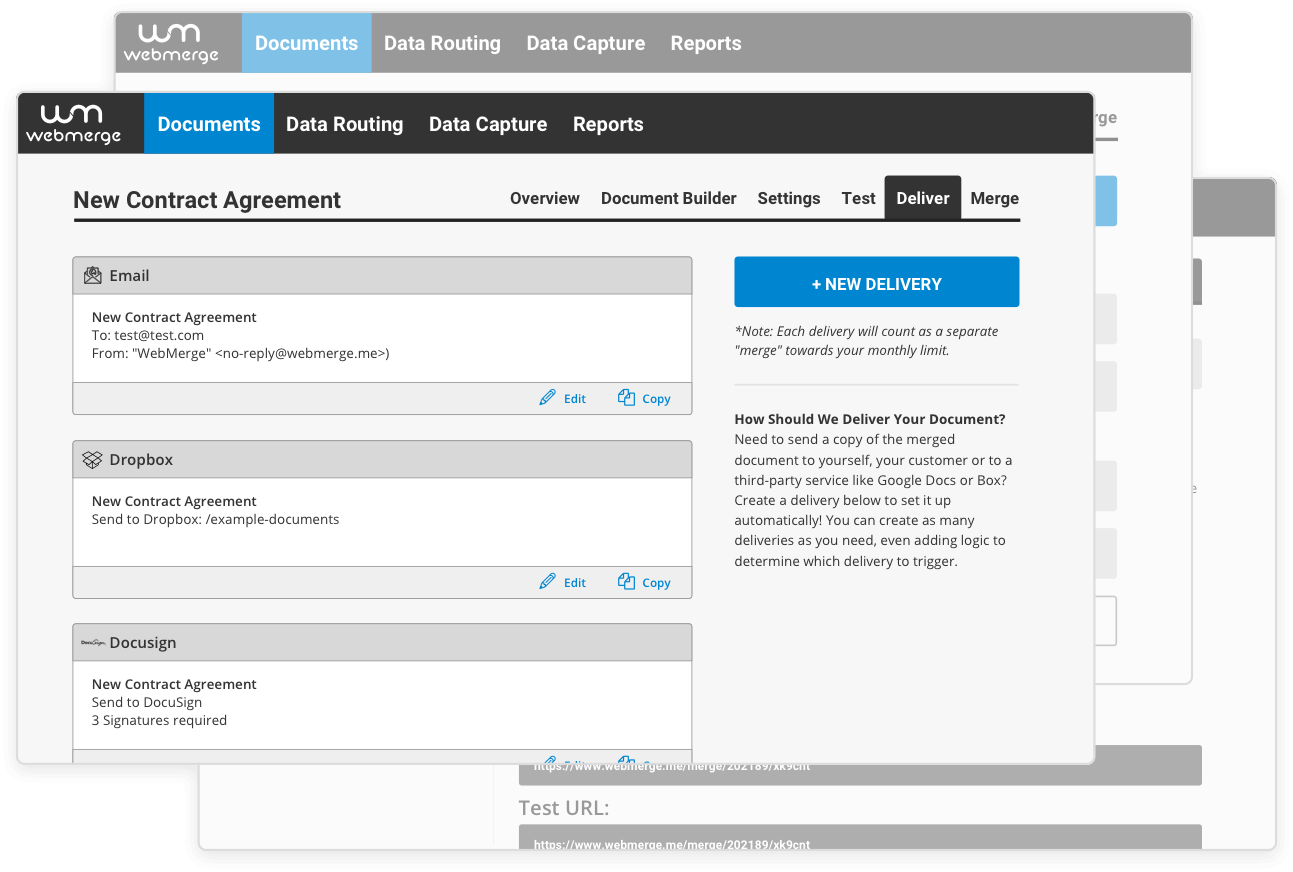 Merge Form Data
Use our integration to populate your documents with data from your Formidable form submissions.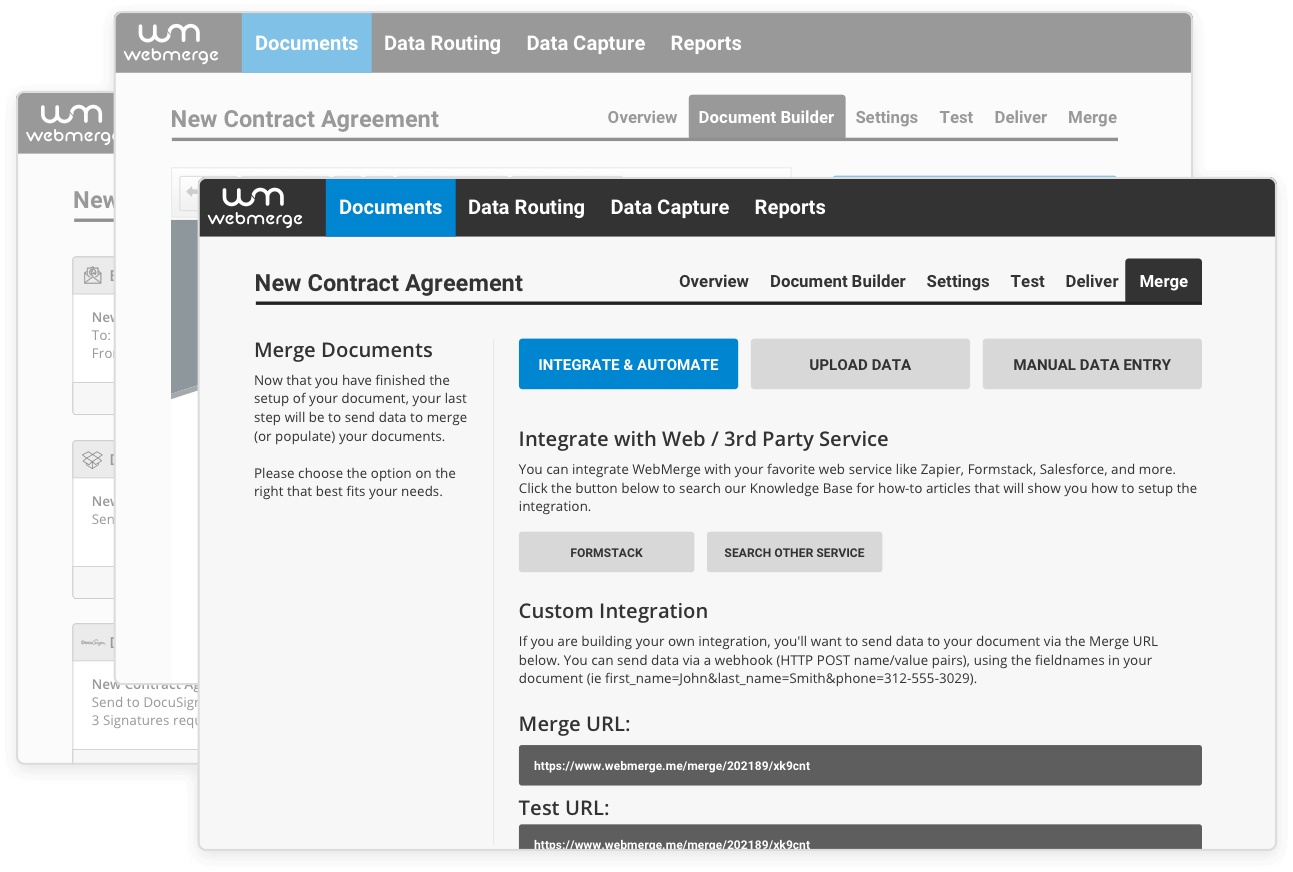 Instantly Generate Proposals from Formidable Submissions
Learn how Formstack Documents streamlines the entire documentation process for businesses, leading to hyper-productivity and gained peace of mind.
Why customers choose Formstack Documents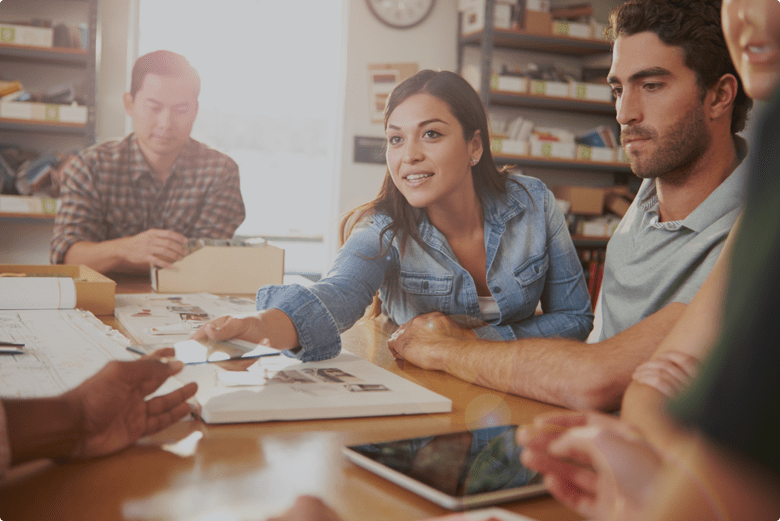 "Formstack Documents works flawlessly behind the scenes to provide this vital service integrating with our forms - and we didn't have to write a single line of code."
Marty T
Automatically Create Documents
with Our Formidable Integration Now
Try Formstack Documents completely FREE. Connect Formidable and Formstack Documents today.