Easy Documentation Automation for
Microsoft Word
Generate professional Word documents in seconds and send them anywhere.
Create an automatic Word document generation process.
Create documents fast.
Easily build a new Word document from scratch in our builder, upload your own, or start with a pre-made template. To prepare your document for merging, just add fields to the areas in your document that you want to fill with data.
Merge data seamlessly.
Send data to your Word document via a variety of third-party services, such as your CRM or an online form builder. If you need to make changes after a merge, simply edit the file on your computer and re-upload it to Formstack Documents.
Deliver files anywhere.
Store your documents in the cloud, send them via email, or route them to dozens of third-party apps. Easily control when and where documents are sent based on pre-defined conditions, such as the type of data you're collecting.
Simplify your Microsoft Word document assembly.
Create professional Word documents of all kinds.
No matter what industry or department you're in, our easy-to-use documentation automation solution for Word can help you generate:
Letters
Contracts
Proposals
Applications
Agreements
Reports
Why customers choose Formstack Documents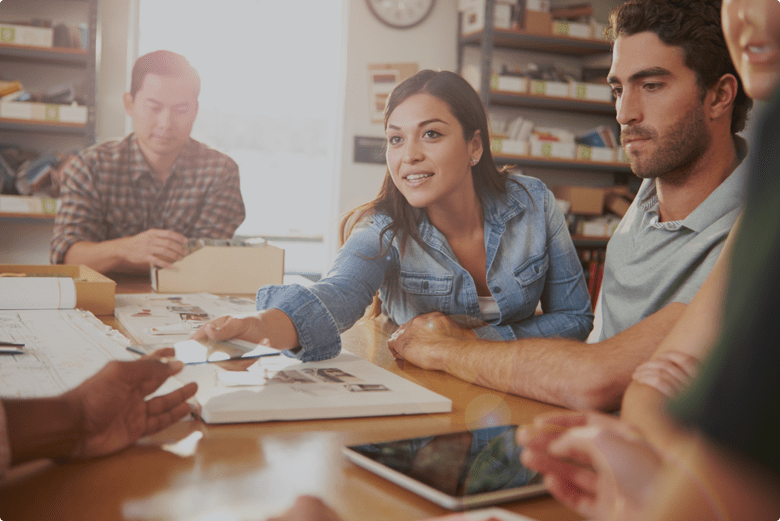 "Before we discovered Formstack Documents, we had to rely on bulky and technologically confusing methods for merging our web form information into an actual document. The beauty of Formstack Documents is that, once we've set up our document shell, we never have to worry about making sure it works or whether we've missed anything. And since it integrates seamlessly with our systems, the process is even easier."
Chris T.
Try it Free
See Formstack Documents's automated Word document generation
solution in action by starting a free trial.