Automate your CRM document generation.
Use your CRM data to generate dynamic proposals, contracts, invoices, reports, and more.
Simplify your CRM document process.
Create documents in seconds.
Upload your own PDF, Word, Excel, or PowerPoint files, start with a pre-built template, or build a fresh document from scratch in our builder. To ready your document for a merge, just add fields to the areas in your doc that you want to populate with data.
Merge your data automatically.
Connect Formstack Documents to dozens of CRMs like HubSpot or Salesforce to seamlessly pass data into your documents. You can use information from deals to create personalized contracts for different clients, generate custom invoices for customers, and more.
Send your documents anywhere.
Use custom triggers to route your merged documents to different places when certain conditions are met. Store files in your CRM or your favorite cloud app, attach them to your emails, or send them to various third-party applications. The choice is yours.
Easy-to-use tools for CRM document generation
Generate documents of all types.
From sales to government to legal services, Formstack Documents can help you automate the creation of countless documents, including:
Contracts
Proposals
Invoices
Agreements
Letters
Reports
Why customers choose Formstack Documents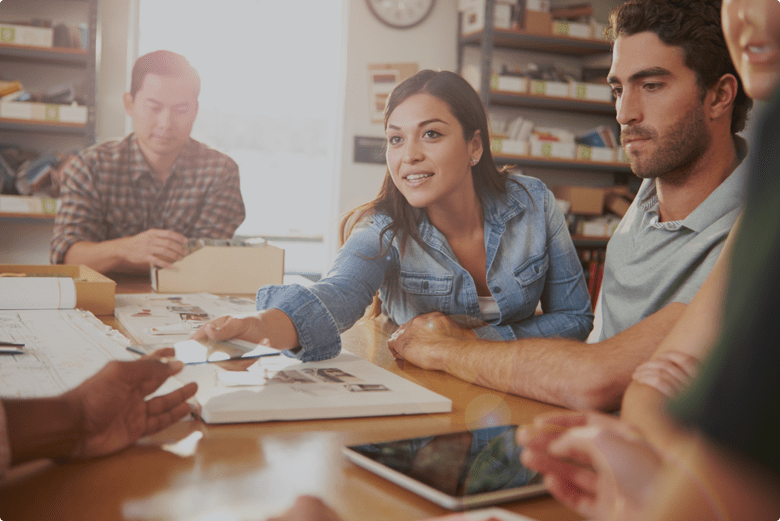 A smart CRM document generation solution for busy teams
Adaptive Mobile Security Limited, a world leader in mobile security, uses Formstack Documents and Salesforce to process pricing quotes in only 2-3 minutes and save hundreds of hours of staff time.
Try it Free
Start a free trial today to see Formstack Documents's CRM
document generation solution in action.