Personalized, professional sponsorship request letters are integral to setting up relationships with new partners. Use Formstack Documents to automate your document generation and start sponsorships off on the right foot. This easy-to-use sponsorship request letter template includes sections for company details, sponsorship opportunities, incentives, and more.
What is a sponsorship request letter?
A sponsorship request letter is a proposal sent by one organization to another in the hopes of creating a mutually beneficial partnership. Recipients of the letter are usually offered an incentive for their partnership or participation, like cash or an in-kind donation. Use Formstack Documents's ready-to-go sponsorship request letter template to quickly create documents for new partnerships and secure funding for walks, runs, galas, and other events. Easily add your branding, and edit fields or sections to meet your organization's needs.
How do I populate this letter with data?
Tired of drafting up new letters? Formstack Documents can help you automate your process so you never have to manually create a new document again. Connect this sponsorship request letter template to a sponsorship request form so new documents are created as soon as potential partners make a request. You can generate different versions of this letter automatically by using conditional logic to determine what fields or sections are included based on the details provided by each partner.
How can I share this letter with others?
Formstack Documents integrates with multiple apps so you can send documents anywhere. Email your sponsorship request letter to new clients and other stakeholders for review, route it to an eSignature app like Adobe Sign so you can get the sign-off needed for new sponsorships, or send it to your CRM for easy storage. You can use logic to control where sponsorship letters go and even send them to multiple places at once depending on the details included in each document.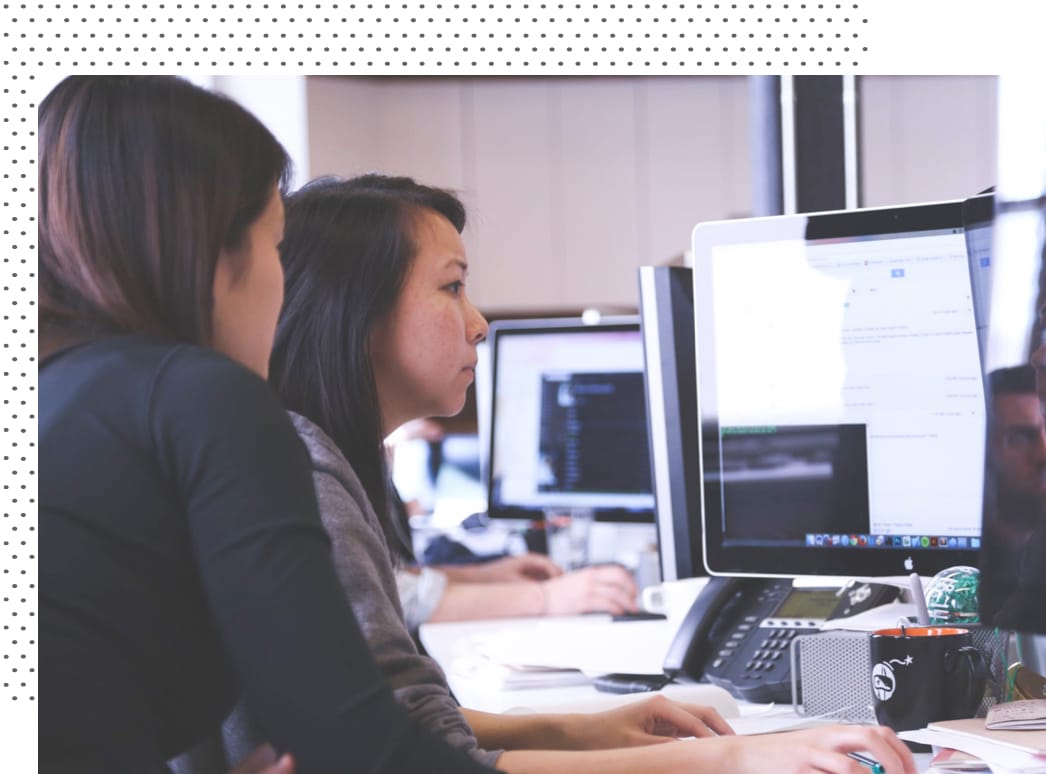 Create your first document free.
Sign up for a free trial to start using this sponsorship request letter today.
Let's Get Started! But First...
We need you to start your Free Trial and then we'll add this template to your account!
×