Having custom, professional sponsorship proposals on hand is key to kicking off successful new partnerships. Formstack Documents can help you automate your document generation so you don't need to draft up new proposals by hand every time someone makes a request. Use this ready-to-go sponsorship proposal template to cover sponsorship specifics, incentives, and more.
What is a sponsorship proposal?
A sponsorship proposal is a document between two parties that outlines a formal offer to do business together, typically for events or programs. Recipients of the proposal may be offered an incentive for their partnership or participation, such as cash or a donation. Formstack Documents can help you automate your proposal creation process and set the right tone for new partner deals. Easily customize this sponsorship proposal template to outline sponsorship requirements, event details, and more.
How do I fill this proposal with data?
Formstack Documents connects to dozens of apps so you can easily populate documents with data from key business systems. Integrate this sponsorship proposal template with a sponsorship request form to create new proposals automatically every time a new request is submitted. Use conditional logic to personalize proposals for each sponsorship partner and determine which fields and sections are included based on how the partner completed their request.
Can I share this proposal with others?
Formstack Documents offers multiple delivery options so you can quickly send documents where they need to go. Email completed proposals to sponsorship partners and other stakeholders for review, send them to an eSignature app like DocuSign to collect signatures from all parties, or route them to your preferred CRM or cloud storage app for later reference. Conditional logic makes it easy to control where documents are sent depending on the parameters you set.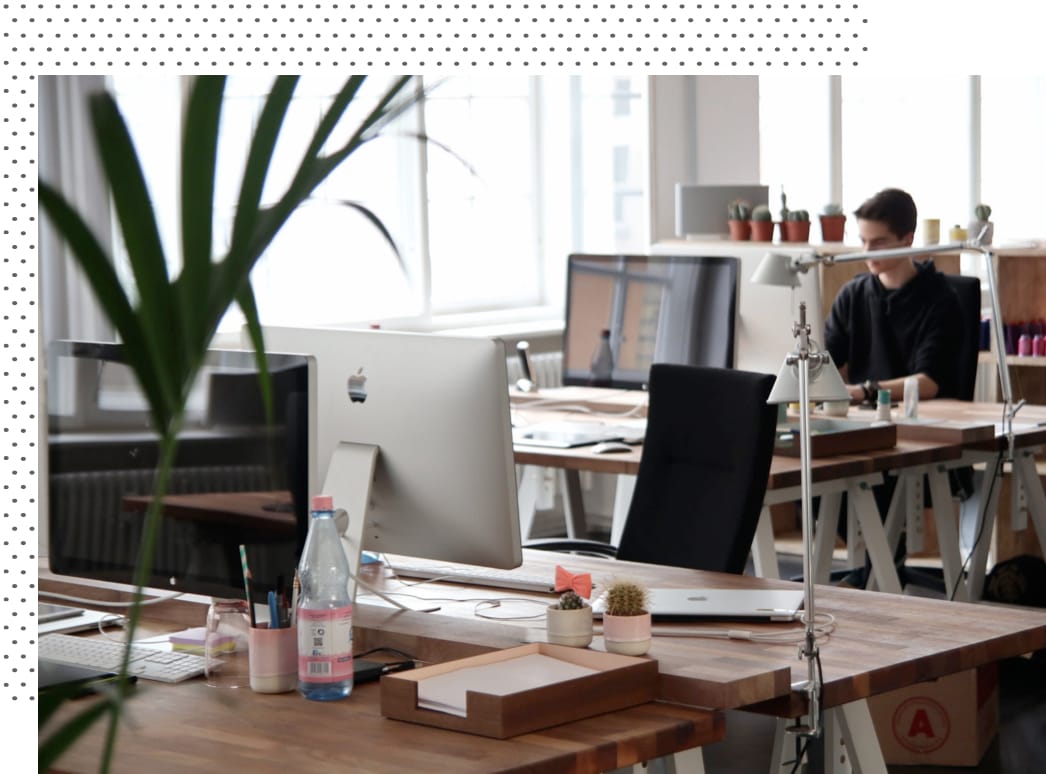 Create your first document free.
Sign up for a free trial to start using this sponsorship proposal template today.
Let's Get Started! But First...
We need you to start your Free Trial and then we'll add this template to your account!
×