Do you have a project to complete, but you're not sure which vendor would do the best job for the right price? Stop hunting through search engines and corporate referrals by issuing a request for proposal. With an RFP template, you can collect and compare multiple bids and make the right choice for your project.
What is a request for proposal?
A request for proposal outlines your organization's project needs for potential vendors. This results in a bidding process where prospective vendors propose ways to complete the project, recommend possible staff, and outline the total budget. Organizations use this bidding process to compare options and ensure they're working with a vendor that will meet their needs.
Why issue an RFP?
Why waste time sifting through vendors online when you can let them come to you? Vendors responding to your RFP will provide details on how they intend to complete your project so you can ensure they are the best fit for your organization. You can even add budget constraints to your initial request to ensure that the vendors who respond to your proposal are within your guidelines.
How do I create a request for proposal?
RFPs can be lengthy, and information such as names, dates, and addresses need to be manually updated across several pages. This request for proposal template eliminates the need for tedious, manual data entry by automatically populating your Word document or PDF with the information you need. If you use a proposal management software that isn't one of our listed integrations, don't worry! Formstack Documents uses an open API so you can populate your documents with data from any third-party application. Make manual data entry a thing of the past by implementing this completely customizable RFP template today!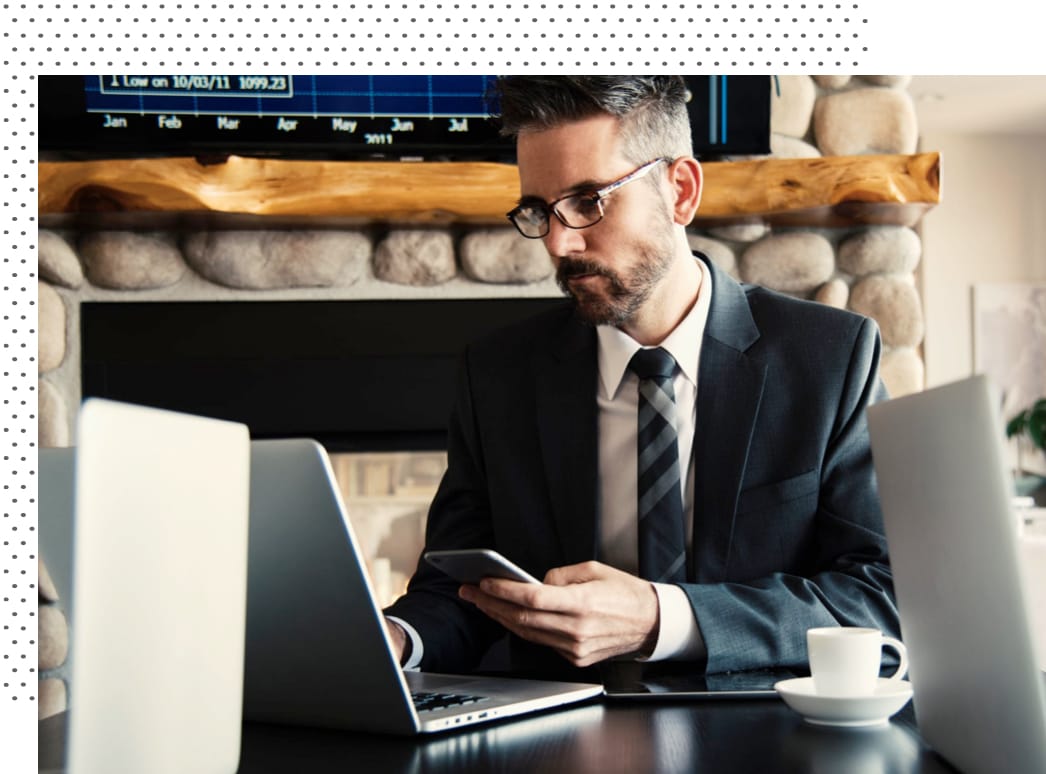 Create your first document free.
Start using this request for proposal template today with a free trial.
Let's Get Started! But First...
We need you to start your Free Trial and then we'll add this template to your account!
×