An important part of acquiring new clients is maintaining strong communication, especially if your business hinges on personalized customer service or business relationships. Use this customer welcome letter template to introduce new clients to your organization and show customers how much you value their business.
What are the benefits of good customer communication?
Good customer communication shows clients that you care about them and their experience. A good rapport with your customer base reassures new customers that they made the right choice and encourages word-of-mouth advertising from old customers.
What makes a strong customer letter?
It's important to personalize customer letters and never use anonymous greetings. Replacing "Dear Customer" with a name or adding other details like the date of purchase will improve the likelihood of customers reading the entire letter. Don't forget to add your contact information as well. If a customer needs to reach you or follow up with you later, your contact information should be easily accessible. Give it a prominent place on the first page of your letter so customers never have to go hunting for your information.
How do you use a new customer welcome letter template?
Sending emails in bulk is tempting, but template emails are impersonal and can create a disconnect between you and your customers. Formstack Documents can help you eliminate manual data entry and improve communication. Use dozens of integrations to populate your new customer welcome letter template with data from the apps you use every day. Once you have a completed document, you can use any of our delivery integrations to automatically send a letter every time you close a deal or update an account.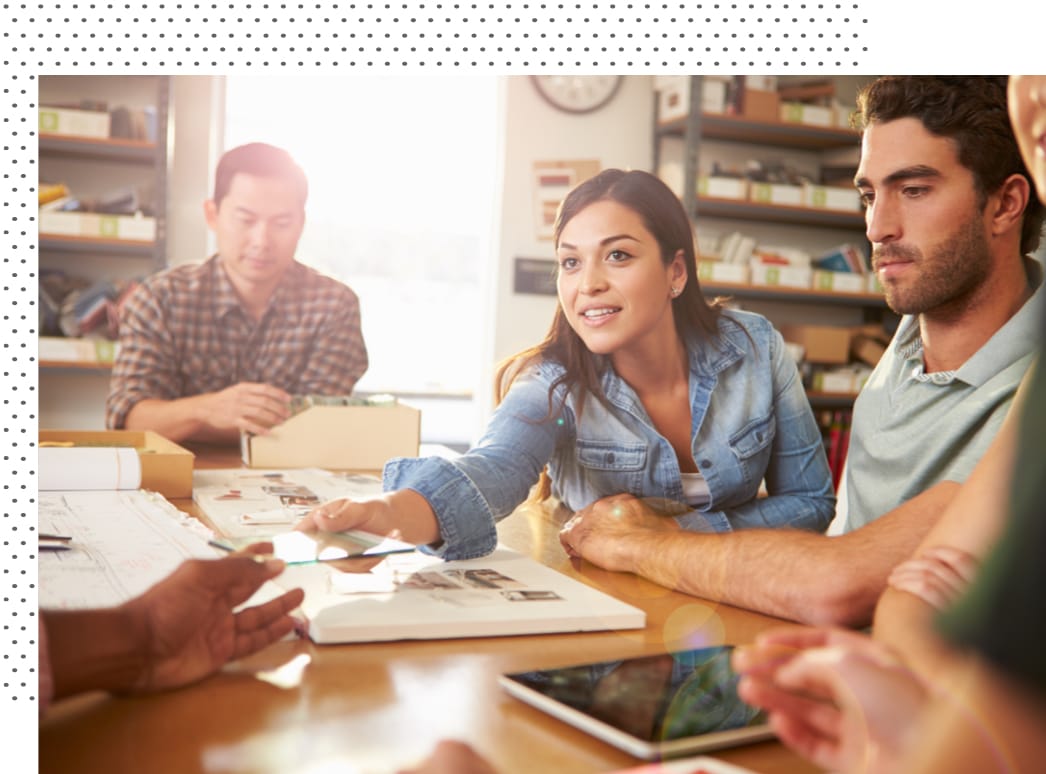 Create your first document free.
Start using this new customer welcome letter template today with a free trial.
Let's Get Started! But First...
We need you to start your Free Trial and then we'll add this template to your account!
×