HR Templates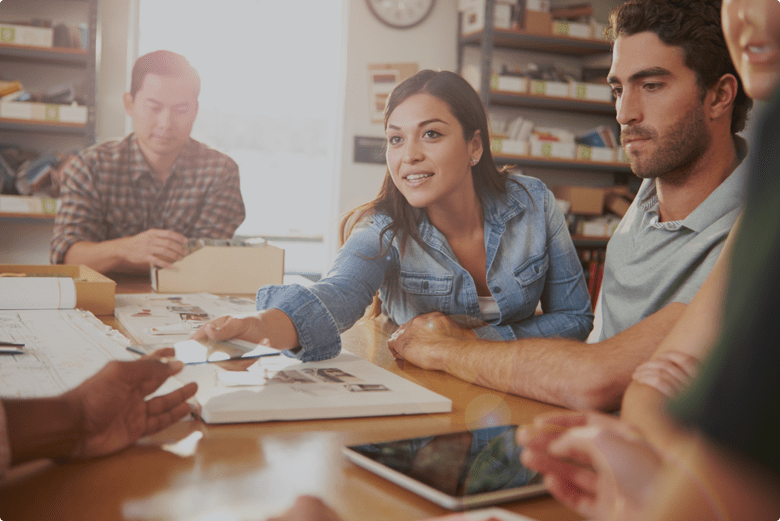 If you work in HR, you probably have to deal with quite a bit of paperwork on a daily basis. These HR templates can help you reduce the time you spend on document preparation. Easily automate the creation of job applications, employee contracts, noncompete agreements, and more. No paper or manual data entry needed! Populate your documents with information via dozens of apps, and use multiple delivery methods to share documents with employees, collect signatures, and store files for later reference.
Create Your Own Template Today
Try Formstack Documents completely FREE. We promise you'll love us.
Let's Get Started! But First...
We need you to start your Free Trial and then we'll add this template to your account!
×