Creating a quick and seamless ticket distribution process is key to making a good impression on attendees. Put Formstack Documents to work as your automated event ticket creator! This easy-to-use event ticket template can help you generate personalized tickets for attendees in seconds. No manual data entry or mailing needed!
How can I create event tickets with Formstack Documents?
Formstack Documents can help you automate your ticket creation process so you don't have to manually create new tickets every time a new attendee signs up for your event. Easily customize this event ticket template for sporting events, conferences, trade shows, and more. You can add your branding (like your logo and colors) or tweak different fields and sections to meet your needs.
How do I fill this ticket template with information?
Connect this event ticket template to an event signup form to automatically generate a new ticket every time an attendee sends in a submission. You can set up logic to dynamically generate custom tickets for each attendee depending on how they completed your signup form. Eliminate manual data entry, and get attendees set up with everything they need to enjoy your event.
How do I distribute completed tickets to others?
Formstack Documents offers a variety of automated delivery options so you can get documents where they need to go fast. Email newly generated tickets to attendees immediately, and store copies for your records in your CRM or cloud storage app. It's easy to control where tickets are sent, and you can even send them to multiple places at once depending on the conditions you set .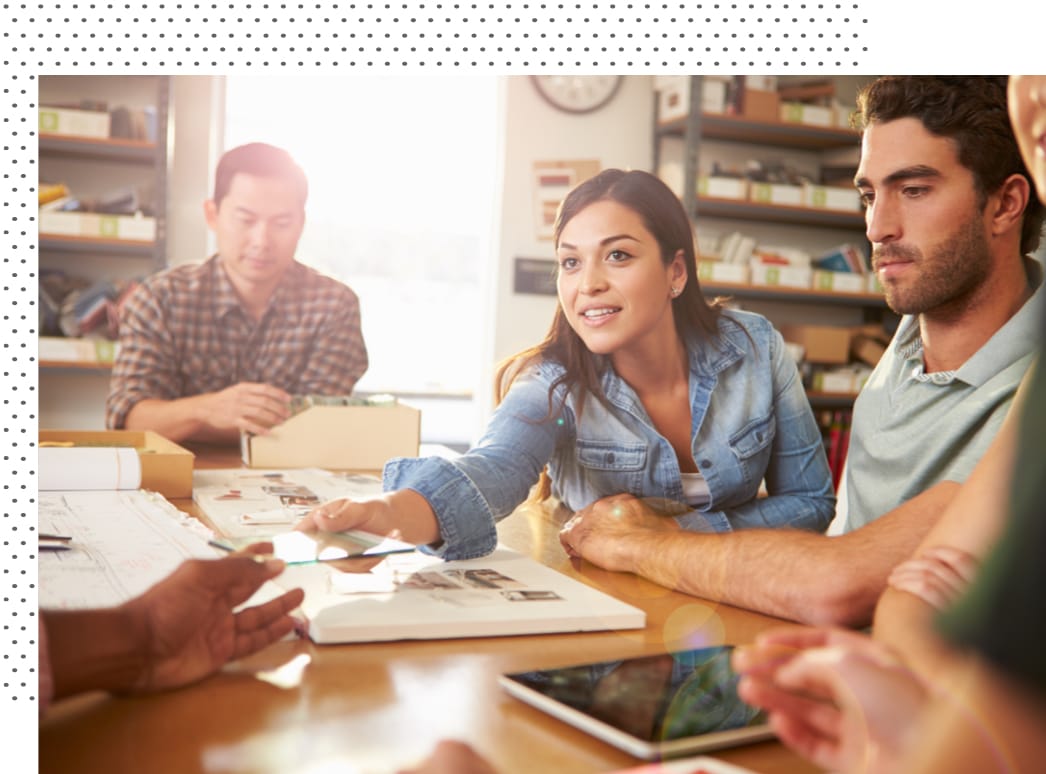 Create your first document free.
Sign up for a free trial to start using this event ticket template today.
Let's Get Started! But First...
We need you to start your Free Trial and then we'll add this template to your account!
×