Events Templates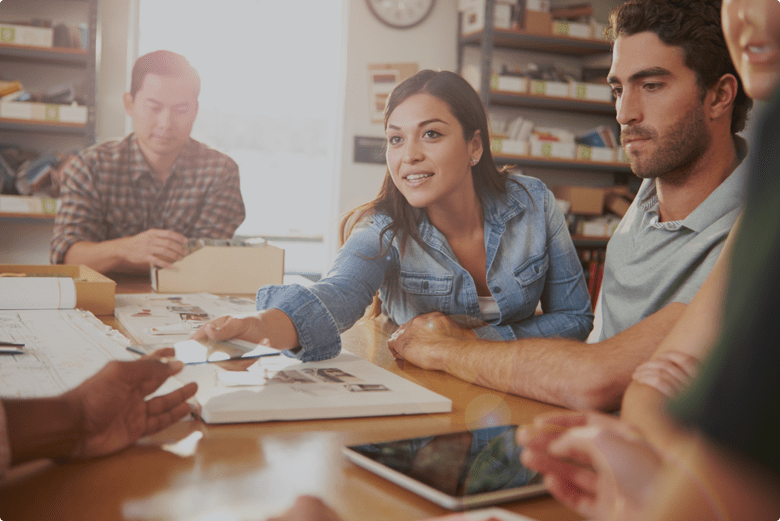 Running events effectively requires the management of many moving parts. Simplify your event process by automating your document preparation with Formstack Documents. These customizable events templates can help you seamlessly generate tickets, sponsorship proposals, volunteer letters, and much more. Connect your documents to dozens of data integrations to populate them with information, and use a variety of delivery methods to email documents to attendees, collect signatures, and store copies in the cloud.
Create Your Own Template Today
Try Formstack Documents completely FREE. We promise you'll love us.
Let's Get Started! But First...
We need you to start your Free Trial and then we'll add this template to your account!
×