Tired of drafting up budget proposals by hand? Use Formstack Documents to automate the creation of in-depth proposals so you can spend more time planning and less time on manual work. This budget proposal template comes equipped with all the sections you need to seamlessly plan your budget, including cost elements, timeframe, and performance requirements.
What is a budget proposal?
A budget proposal is a document that provides cost estimates and revenue predictions for a business over a given time period. Budget proposals can be created month-by-month for specific departments or be drafted up for an entire year to help with annual planning. Due to lots of moving parts, creating a budget proposal can be tedious. Save time by automating your proposal process with Formstack Documents's ready-to-go budget proposal template. Easily add your branding, and edit fields or sections to meet your planning needs.
How do I fill this proposal with data?
Formstack Documents lets you automate your document generation so you don't have to do any manual data entry. Connect this sample budget proposal template to a project proposal or project request form so new proposals are created automatically every time someone wants to work on a new project. Depending on what kind of project someone wants to create, you can use logic to show or hide different sections of this template and create customized budget proposals for each department in your company. Reduce paperwork and get everyone on the same page faster!
How do I share this proposal with others?
Formstack Documents connects to dozens of apps so you can send completed documents anywhere. Send populated budget proposals to an eSignature app like DocuSign or Adobe Sign so managers and other stakeholders can review and sign them. You can also send completed documents through email for review or route them to your preferred cloud storage app for later reference. No matter your process, this sample budget proposal template can help you reduce manual work, stay in sync with key systems, and ensure approvals go smoothly.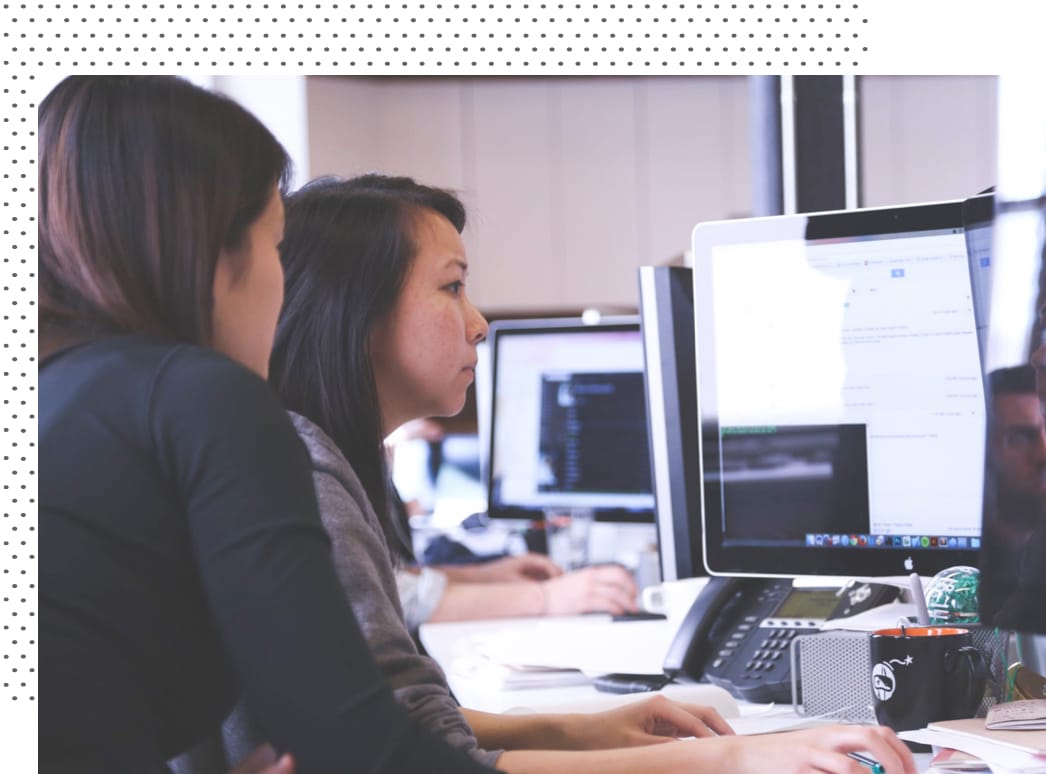 Create your first document free.
Sign up for a free trial to start using this budget proposal template today.
Let's Get Started! But First...
We need you to start your Free Trial and then we'll add this template to your account!
×