Automatically Deliver Populated Documents to Google Drive
With our Google Drive integration, you can automatically send your WebMerge documents to your Drive. Simply select the location in your drive where you want the documents to be saved, and we'll send those documents behind the scenes.
Choose Delivery
Choose a third-party integration, email, and more to easily save and send documents anywhere.
Merge Form Data
Integrate with WebMerge and automatically send data from Formstack online form submissions to populate your documents.
5 Features to Look for in a Document Generation Tool
Learn how to connect quicker than ever, save time with integrations, and use cloud-based tools give you easy access to what you need, when you need it.
Why customers choose WebMerge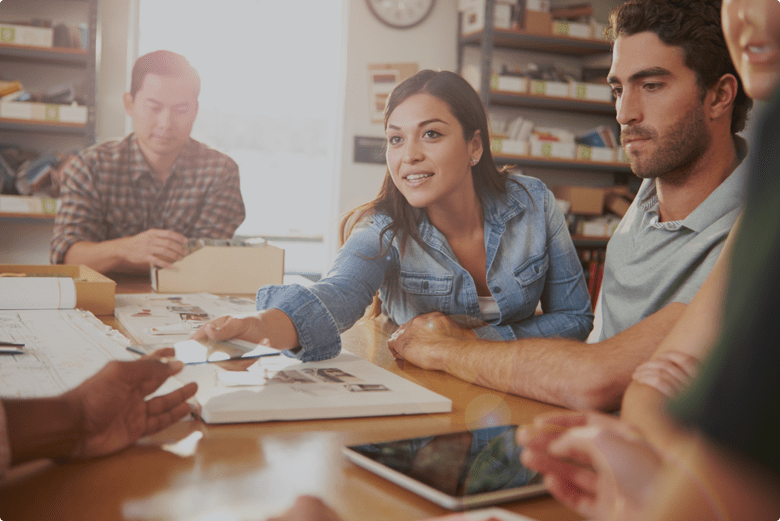 "WebMerge has been integral to my company in streamlining the process of document creation."
Stephanie L
Automatically Save Documents
to Google Drive Now
Try WebMerge completely FREE. Connect Google Drive and WebMerge today.