Create Documents from 6,000+ Apps With APIANT
WebMerge automatically pulls information from thousands of web services through APIANT and generates dynamic PDF, Word documents, PowerPoint presentations, and more in minutes.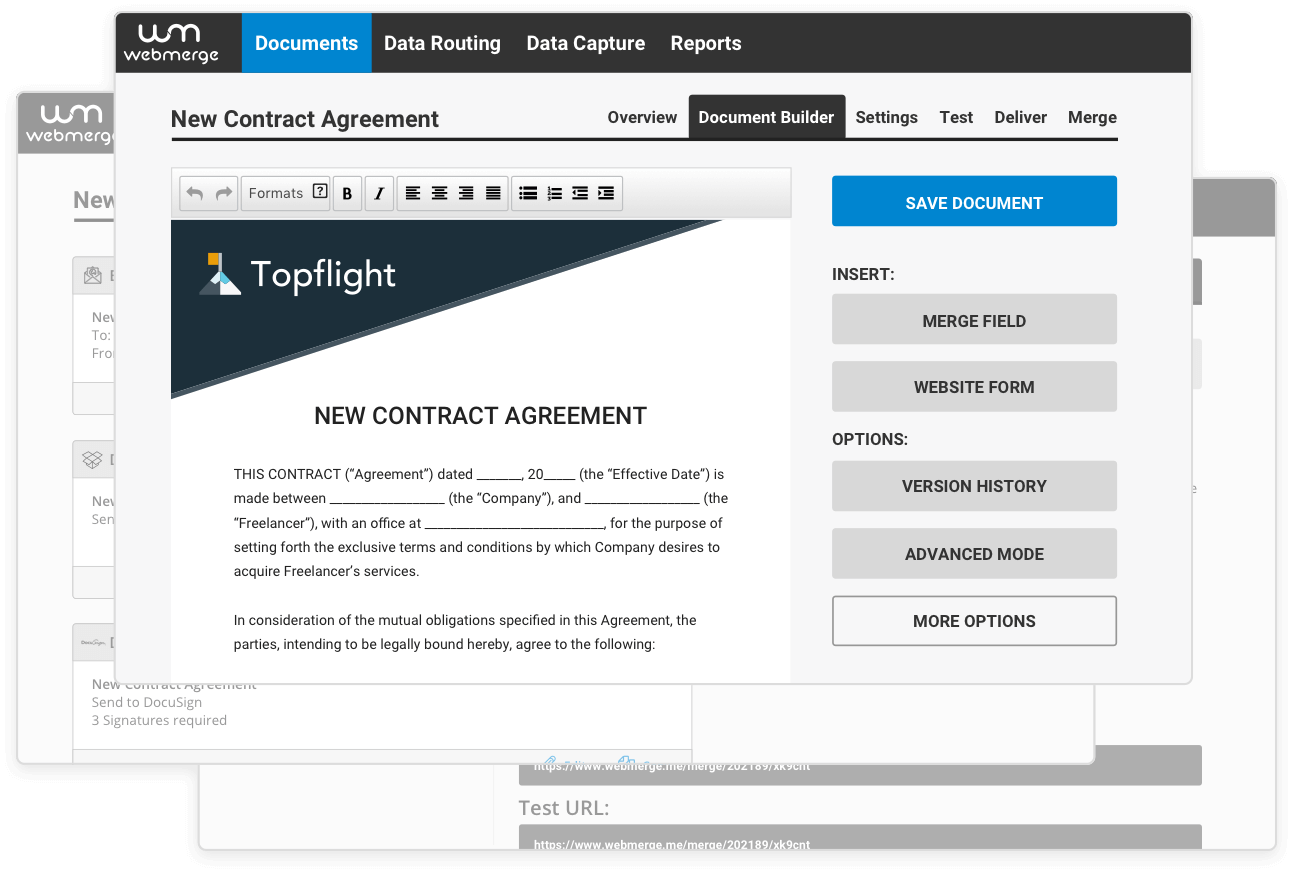 Choose Delivery
Choose a third-party integration, email, and more to easily save and send documents anywhere.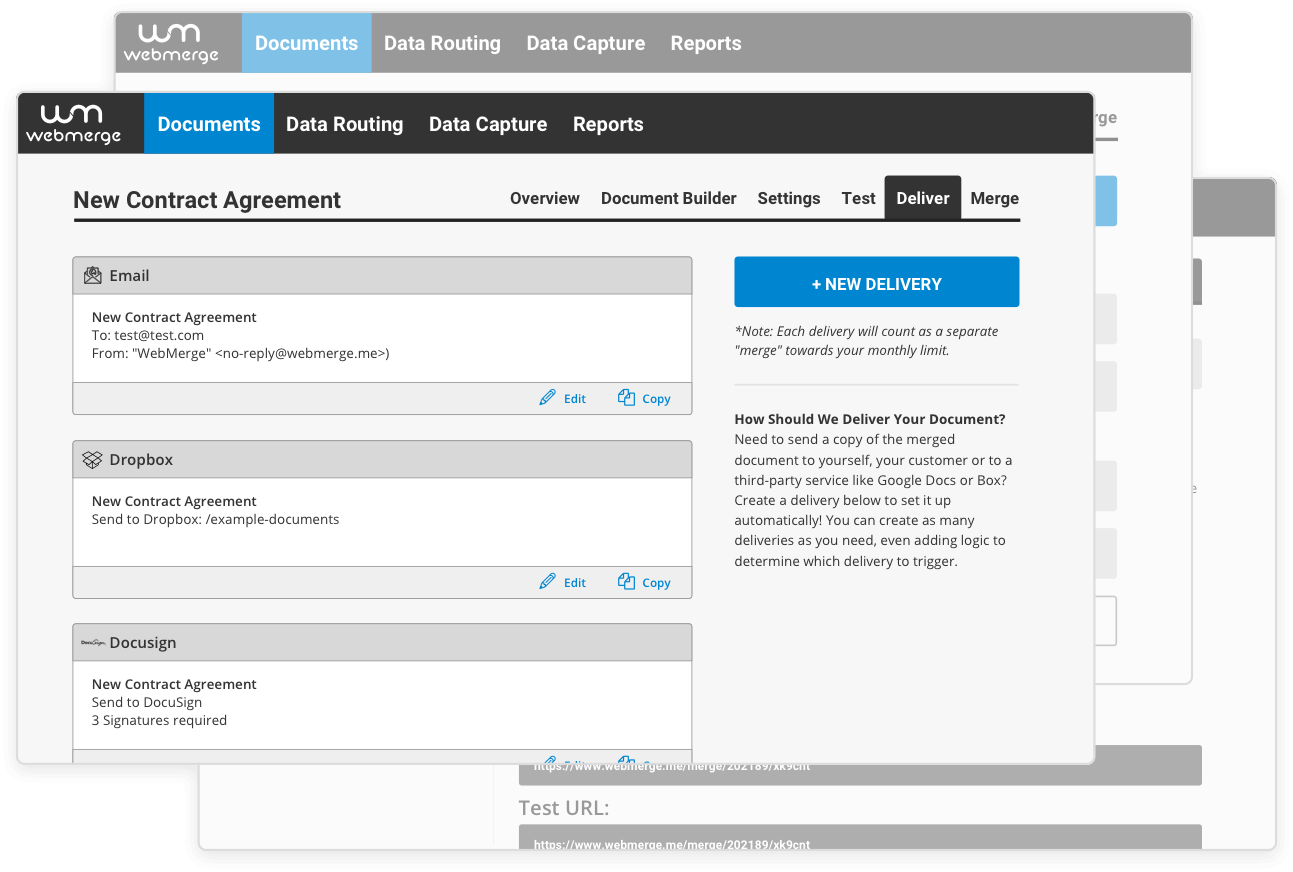 Merge Form Data
Integrate with WebMerge and automatically send data from Formstack online form submissions to populate your documents.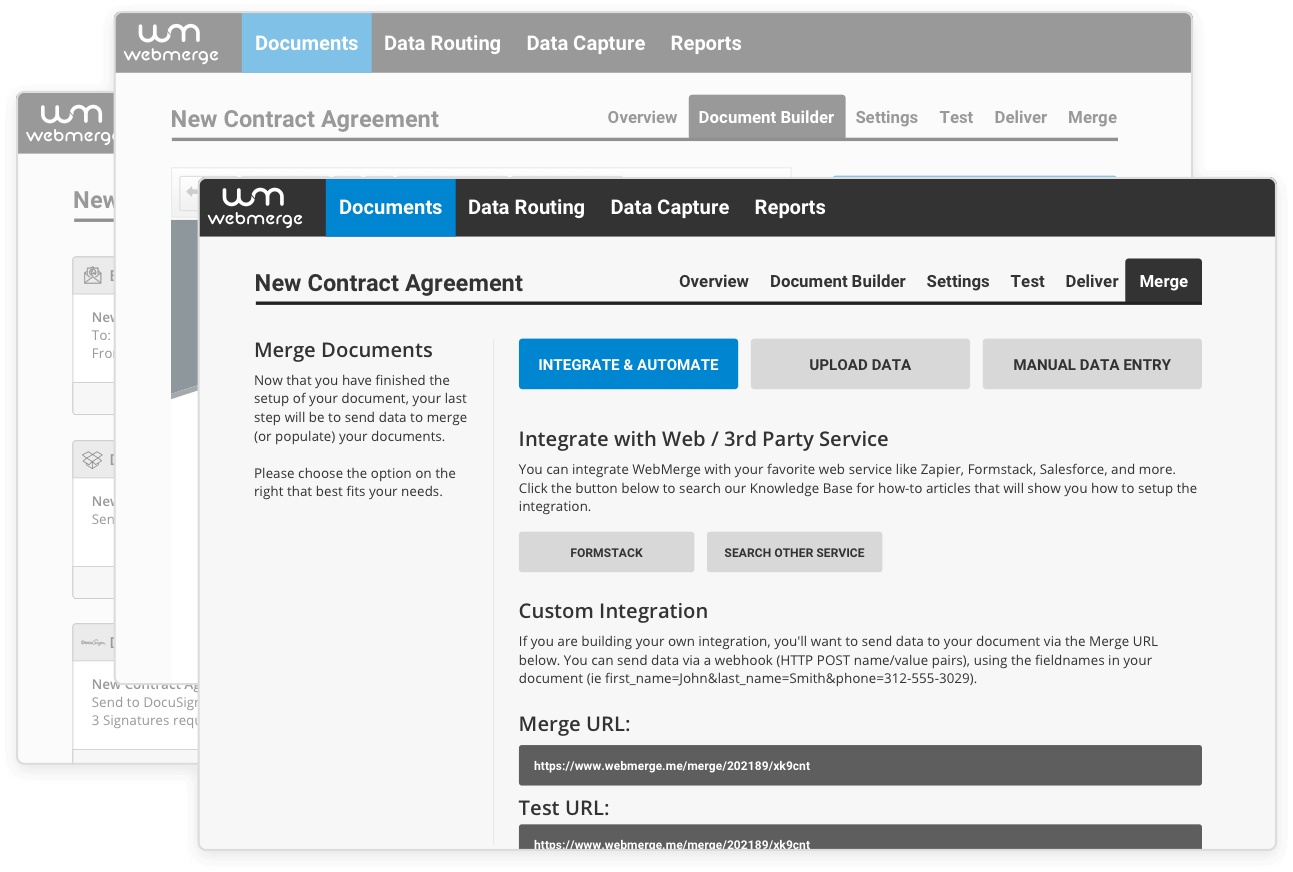 5 Features to Look for in a Document Generation Tool
Learn how to connect quicker than ever, save time with integrations, and use cloud-based tools give you easy access to what you need, when you need it.
Why customers choose WebMerge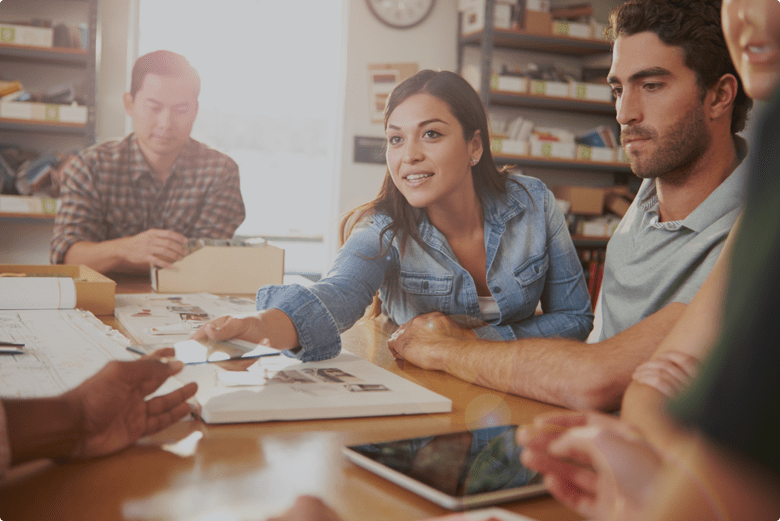 "I depend on WebMerge every day to quickly create letters to vendors, generate invoices, or any other documents needed by the executive team."
Katrina W
Automatically Create Documents
from APIANT Now
Try WebMerge completely FREE. Connect APIANT and WebMerge today.